LPD: Woman's car shot at while driving in Southeast Lincoln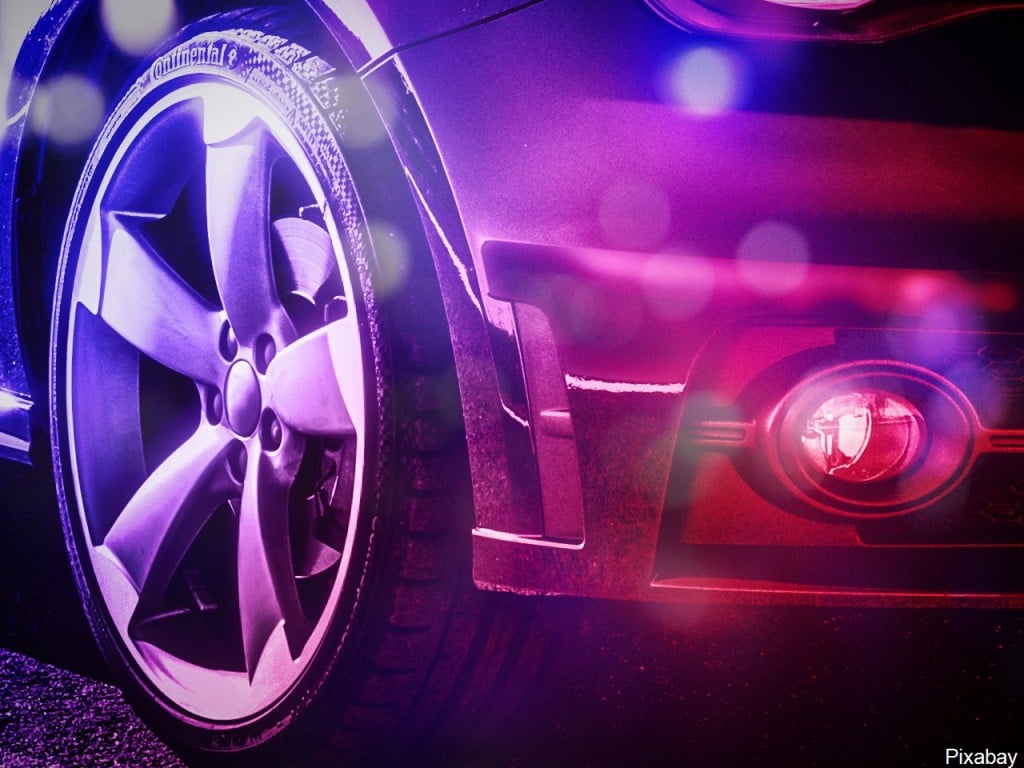 LINCOLN, Neb. (KLKN) — Lincoln Police officers are still looking for a drive-by shooter.
Around 9:30 pm, Friday, May 28 a 29-year-old victim said she was driving near 17th and Washington Streets when someone fired several shots at her.
Lincoln Police report that several bullet holes were found on the car, causing about $3,000 in damage.
No injuries were reported.
Officers are still investigating this shooting incident. If you have any information, call Lincoln Police at 402-441-6000.