LPS advances $290M bond issue, voters are left to decide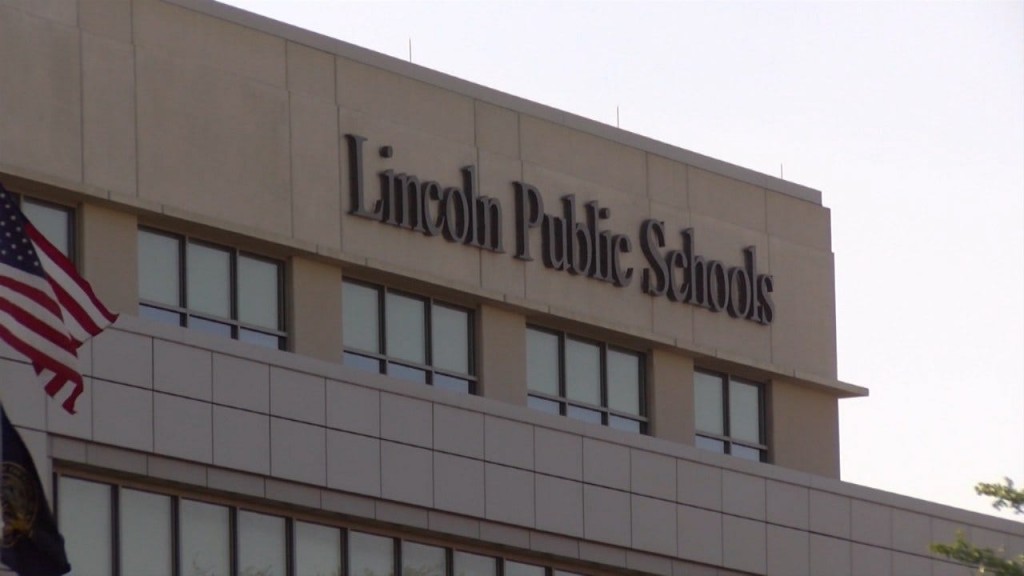 After nearly a year long process, the Lincoln School Board advanced a $290 million bond issue Tuesday night and it's good news for the tax payers.
"Because we are paying off some old bonds, we can put this proposal forward with no increase to the tax rate," LPS Board Member, Lanny Boswell said.
Along with improvements, LPS is looking to build two new high schools, one in northwest and one in southeast Lincoln. Also, a new elementary in the northeast part of town. An LPS parent says the need is obvious.
"My freshman goes to Lincoln East which is bursting at the seams, you know they have those portable classrooms set so it's just going to get worse," LPS Parent, Korey Reiman said.
Over the past decade, LPS high school enrollment has increased by over 2500 students. The board says building the new high schools will fix this problem.
"People remember the high school they went too, we built buildings to last for decades and so to be here at the beginning of two brand new high schools that will serve our city for decades is just an exciting time," Boswell said.
The new high schools will hold 1000 students each but the board says they will be able to hold 2000 if need be in the future. The $290 million bond resolution will be put on the ballot in February for voters.
"It's a well thought out proposal, they've got a lot of community input and I think this is a very good bond issue that they are about to put forward," Reiman said.
There's a group holding a press conference Wednesday morning that is encouraging people to vote on the bond when it goes on the ballot in February.