LPS field trip to Saltdogs game canceled due to bad weather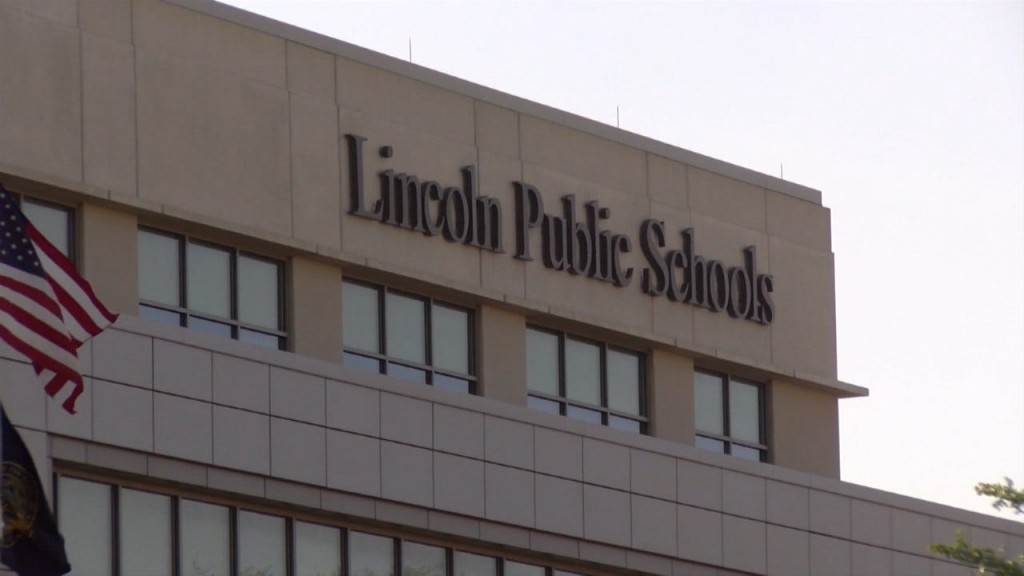 A field trip to the Lincoln Saltdogs game for Lincoln Public School students planned for Monday morning has been canceled.
LPS announced the trip for fifth-graders was canceled due to inclement weather.
LPS said no makeup date is scheduled.