LPS finalizes Paul Gausman's superintendent contract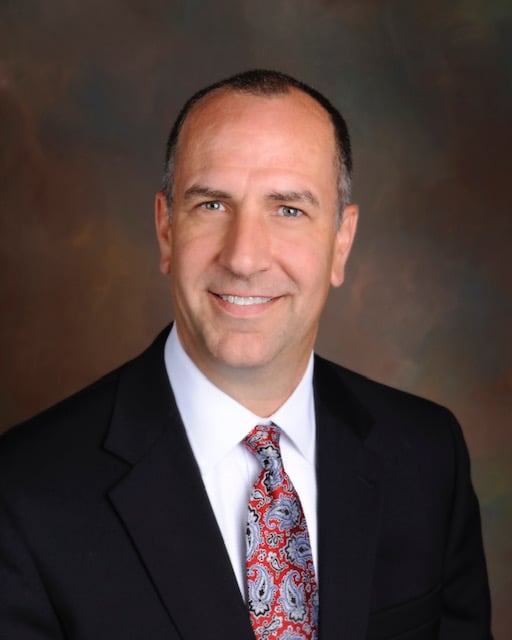 LINCOLN, Neb. (KLKN) — The Lincoln school board finalized the incoming superintendent's contract Tuesday night.
Paul Gausman will earn $324,000 annually under the three-year contract.
He will take over for Steve Joel on July 1.
Gausman is currently superintendent of Sioux City Public Schools.
Board members said a wide search produced the best person for the job.
"The board went into many closed sessions, talking about what the community felt and what we felt," board member Connie Duncan said. "We also did an interview process with them as well, where we had one-on-one time. We shared meals with all of the people that we were looking at, and we ended up with Dr. Gausman.