LPS Football: Lincoln High vs Lincoln Southwest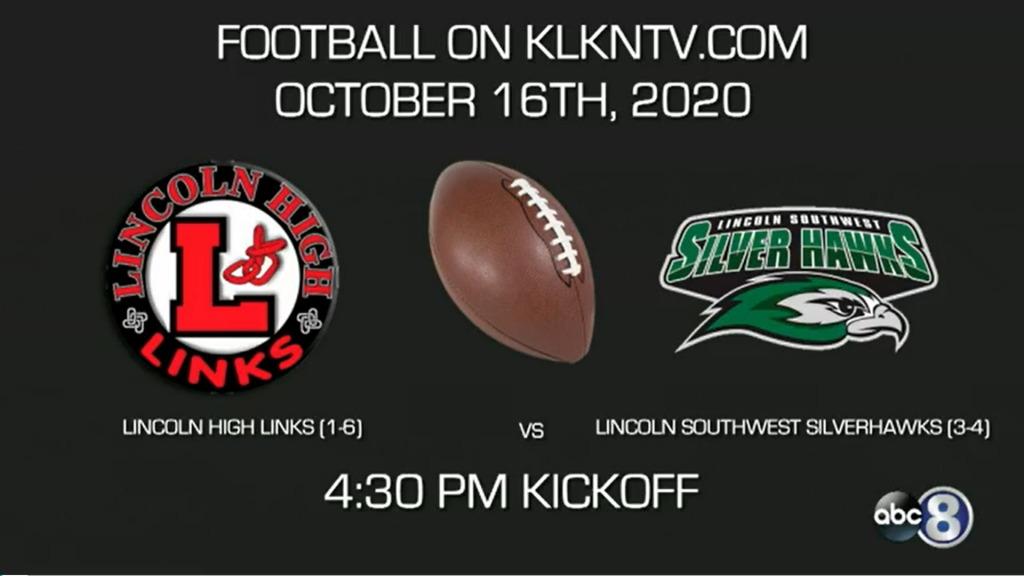 LINCOLN, Neb. (KLKN) — Friday, Lincoln High and Lincoln Southwest went head-to-head at Seacrest Field at 4:30 pm. This game was previously live-streamed here on klkntv.com. Watch the full play-by-play action in the videos above. Final score: 7-14, Southwest.
Catch the next LPS Sports match-up live Friday evening, October 16th right here at lpssports.com as Lincoln East takes on Lincoln Northeast. The game starts at 8:15 PM CDT.