LPS high schools expected to move to full in-person learning beginning second quarter
The school districts second quarter begins on October 19th.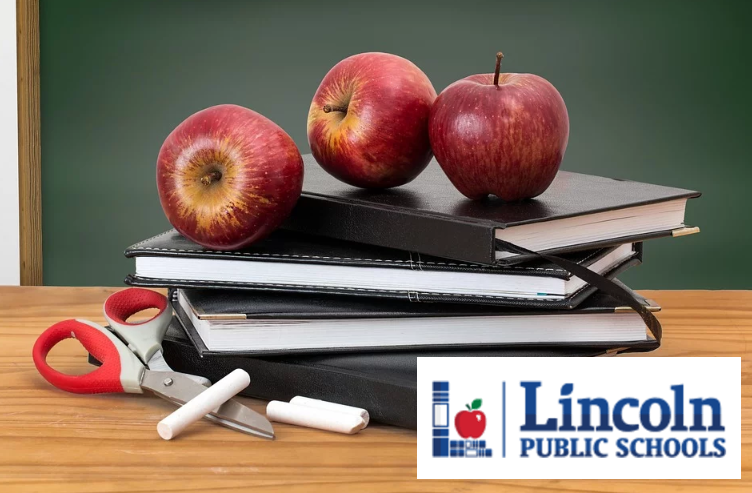 Two big announcements were made at the Lincoln Public Schools board meeting Tuesday night.
The first, after LPS discussed with the Lancaster County Health Department, the district plans on ending high schools 3/2 plan beginning October 19th. Thus, all students who would like to return to 100% in person learning can do so.
This means that high school PLC early release will move back to Tuesdays.
However, LPS Superintendent Dr. Steve Joel said this is still contingent on community conditions. The district will will continue to work in collaboration with the health department on the transition. The district also anticipates given the number of remote learners, high schools will only be at 70-80% capacity if they transition to five days of in=person learning.
The second additional announcement, there will be no school for students on November 2nd. The day will be used as a teacher and staff plan day providing additional time to work on serving the needs of both in-person and remote students.
There is also no school on November 3rd, election day, creating a four-day weekend for all students.