LPS hires enough teachers, needs supplementary employees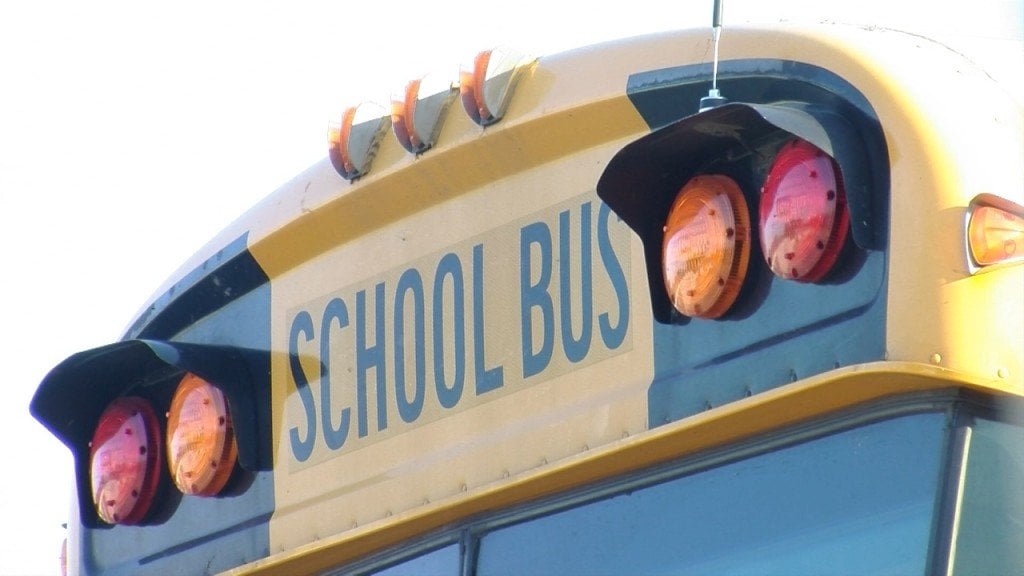 LINCOLN, Neb. (KLKN) – The school semester starts next Monday and as school districts around the nation and here in Nebraska are struggling with staffing enough teachers, it is not the case everywhere.
Lincoln Public Schools says the district is in a good position and parents should expect the same quality education their kids get every year.
"We are pretty close to fully staffed," said Associate Superintendent for Human Resources Eric Weber. "We do have some positions that we are still working on."
The Nebraska Department of Education reports that there are over 400 open teaching positions in the state right now.
Lincoln Public Schools has only four open teaching spots to fill, all of them in special education.
But even though the district is ahead in staffing numbers, they are still experiencing challenges in recruiting other employees.
The school is in search of many supplementary staff members such as nurses, technicians, para-educators and nutritional servicers.
"We haven't been hit quite as hard here in Lincoln as some of the communities out state and certainly nationally," Weber said. "But recruiting has been more difficult the last couple of years in terms of both certificated staff and especially classified staff."
For more information on current openings and benefits at LPS, you can visit the school's website.