WATCH: LPS launches new high school program, 'first of its kind'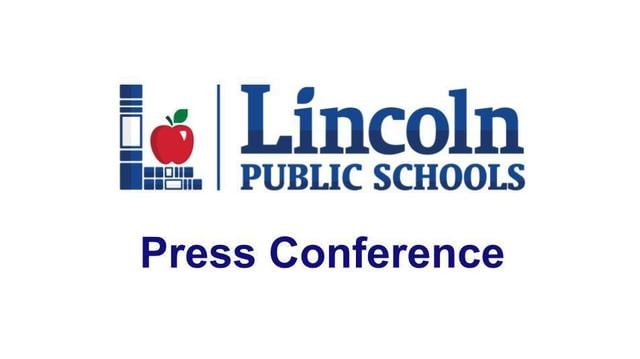 LPS is holding a joint press conference with Rabble Mill today at 11 am at The Bay, 2005 'Y' St, to announce the new high school focus program. 
LINCOLN, Neb. (KLKN) — This new high school focus program will be the 'first of its kind in the United States,' says Lincoln Public Schools (LPS).
LPS is partnering with The Bay, a program run by nonprofit Rabble Mill focused on helping underserved youth, and local businesses to launch the Bay High Focus Program.
Bay High aims to provide underprivileged students, restricted by "the confines of traditional education the skills they need for post-secondary education and a career."
Its curriculum will be based in content creation and digital technology in four subject areas: including photography and videography, coding and development, design and digital asset creation and digital storytelling and podcasting.
Classes will be focused on hands-on learning and project-based initiatives.
"We believe young people can only dream as big as they've seen. By fully leveraging our partners' strengths, Bay High will provide the experiences, skills and network they need to not just gain a seat at the table, but to be ready for it," said Mike Smith, co-founder/co-executive director of Rabble Mill, and founder of The Bay.
The program is set to launch in the fall of 2022 with a student body of about 100 high school upperclassmen.
Rabble Mill co-founder/co-executive director Andrew Norman says the goal is to pipeline young talent to business partners and college programs.
For more information, visit thebay.org/bayhigh.
Read LPS's full press release below: