LPS releases new basketball protocols for fans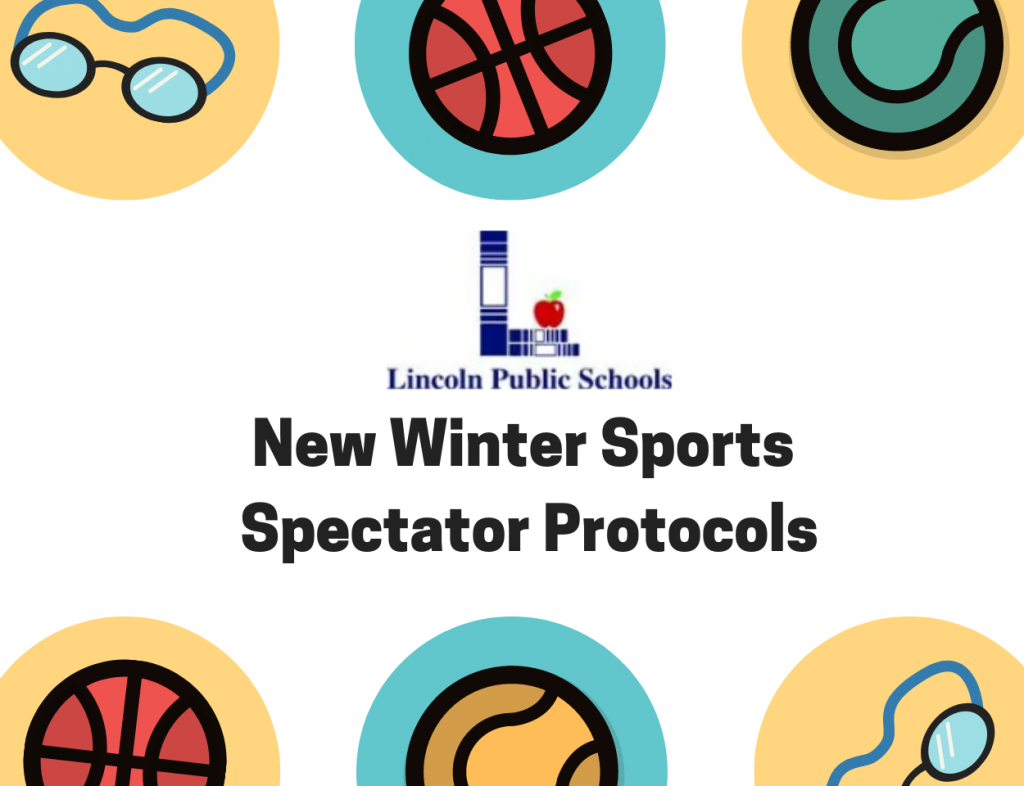 LINCOLN, Neb. (KLKN) — With new, looser Direct Health Measures (DHM) starting Friday, Lincoln Public Schools (LPS) has updated their high school basketball attendance protocol.
These changes only apply to high school basketball, other youth athletes need to check with their organizations to see if any changes have been made.
Starting Friday:
Spectators

Each participant can have up to six family members attend the game.
Family groups must sit together.

Student Section

A maximum of 50 students can attend each game.
Seniors will be given priority.
Each school will provide a form for each student to reserve a spot at each game. Students must sign an agreement to follow all safety protocols.
Students must sit in the designated student's section.

Visiting Teams

Visiting teams may also have a limited student section. They will also need to sign up with their school to attend.

Concessions

Limited concessions may be sold.
According to LPS' press release, "Individuals may lower their mask to take a bite or drink, but must promptly return the face covering over the mouth and nose in between bites and drinks.'
No outside food or drink is allowed.
Select high school varsity basketball games will be streamed on klkntv.com. Visit klkntv.com/LPSSports for more.