LPS reports 266 COVID cases in two days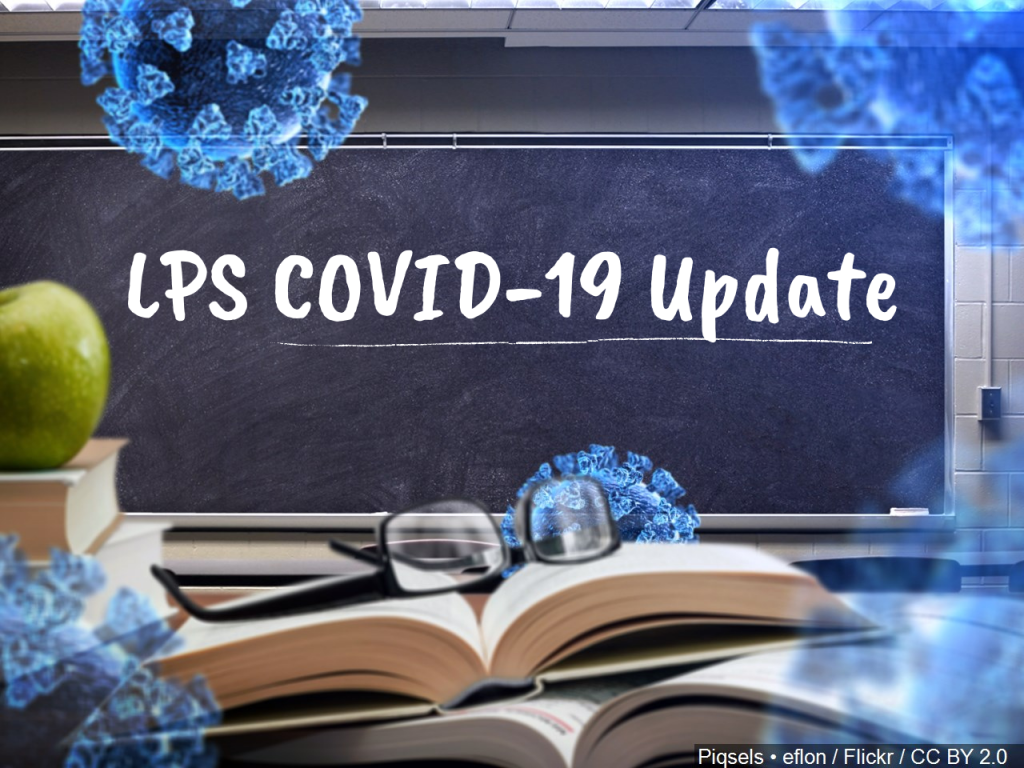 LINCOLN, Neb. (KLKN) – Lincoln Public Schools is reporting 248 positive student COVID cases since January 9th.  Between students and staff within two days, LPS has seen 266 positive COVID cases.
Last week LPS saw 571 total positive COVID cases, this was the highest the school has seen since the start of the pandemic.
So far student positive cases make up almost half of last week's total in just two days.
Yesterday, LPS Superintendent Steve Joel, stated that he has also tested positive and is currently in isolation.
Tonight, LPS is holding a Board of Education meeting, it is required that all who attend the meeting in person must wear a mask that has multiple layers, such as a surgical mask.  You can also view the meeting online.