LPS seeing more staff shortages amid omicron variant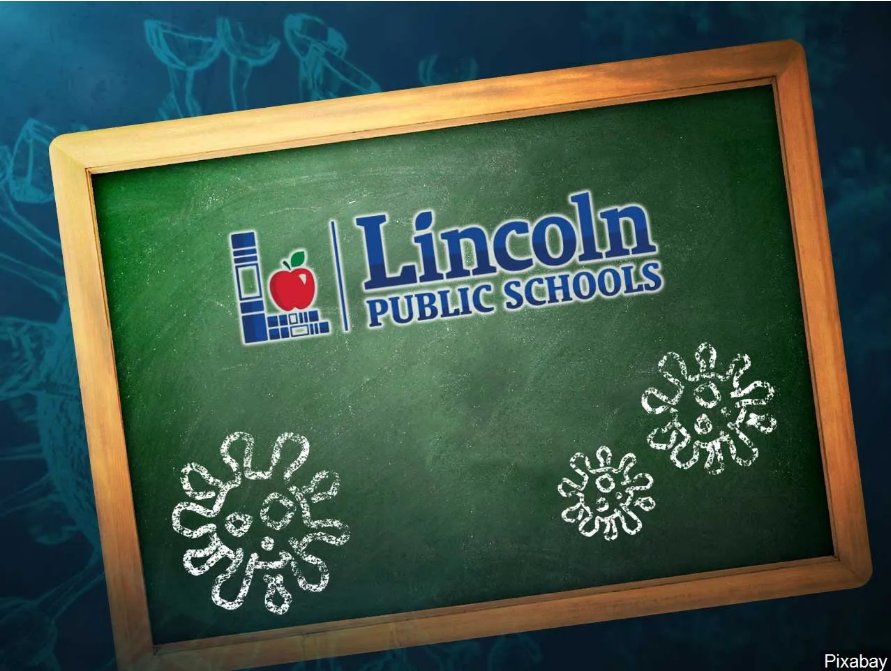 LINCOLN, Neb. (KLKN) – A surge in COVID cases is affecting everyone within the Lincoln Public School District from top to bottom. Staffing shortages continue and the omicron variant only enhances the problem.
"This does impact our ability to operate our schools," Liz Standish, the Associate Superintendent of LPS said, at Tuesday's School Board meeting.
According to LPS's COVID dashboard, so far as of this week, 241 staff members are in exclusion and 29 staff members have tested positive. Keep in mind, exclusion does not necessarily mean quarantine.
They're experiencing shortages in places like custodial, nutrition service workers, health staff, and last but not least, a shortage in transportation workers.
"I will share with you the bus routes I monitor have gotten later with the staffing challenges here the first week and a half of the second semester," Standish said.
Jillian Carter, a mother of four LPS students – all of which need some special needs assistance – says the transportation storage is affecting not only her kids but other children who ride the bus with special needs.
"This is not about kids being late to school, this is not about waiting a little longer for the bus," Carter said at the meeting.
She says there are not enough paras around on buses to help students.
"Seeing these things going with the buses, I think it's a matter of time, not if but when a special needs child is going to be dropped off on the side of the road in the wrong place and it's really scary as a parent of vulnerable children," Carter said.
"The special ed staff is being taxed more than ever before, I want to say they're treading water, but at this point, they're drowning. It's them who's suffering and it's our kids who are suffering, so I hope you can figure out something to help that," Carter added.
LPS released this statement:
The number of positive COVID-19 cases of staff and students reported to Lincoln Public Schools mirrors those we are seeing in our community. We are continuously looking at all of the data and gathering information to help us make decisions and adjustments to handle the latest surge the community is seeing. The key issue for us continues to be ensuring we have sufficient staff in our schools to continue safely serving students. All of our staff – from the classroom to lunchroom and buses – continue to exhibit extraordinary commitment and dedication to our students and families every single day, and we are looking at all options – even thinking outside of the box – to support their efforts. We can't do it alone. We need the community to also take measures to help reduce the risk of spread in our community so we can keep adults in our schools to meet students' needs.