LPS teams up with UNMC's mobile unit to train school nurses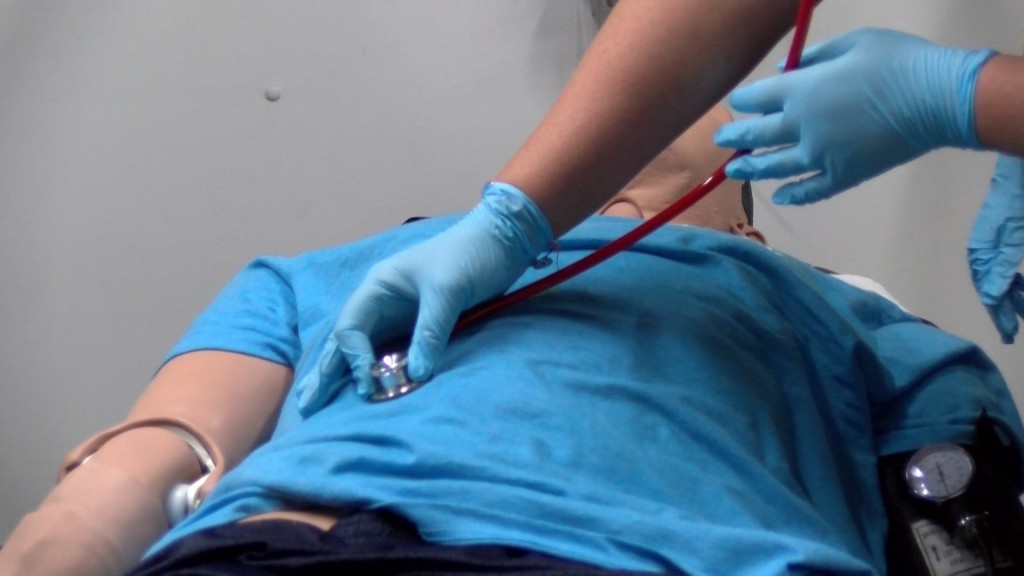 Lincoln public school nurses teamed up with the UNMC's mobile unit today.
The goal was to help simulate real life scenarios for school nurses.
"Being trained on anything from ventilator management to tract care, suctioning, we did narcan training today and we did central line training today," Wendy Rau with LPS said.
They were put in two different scenarios using mannequin's that can simulate breathing, blinking, cardiac arrest and even bleeding.
Instructors left the nurses alone in a room while closely monitoring them to help recreate a real life scenario.
"We're not practicing like we would do it out in the field, so removing the instructor from that environment so it comes really real and they really buy in and start treating that simulator like a real patient," instructor Mike Miers said.
The mobile simulation required the nurses to treat a patient experiencing cardiac arrest and another having breathing issues.
LPS says they have several students who have asthma and want their nurses to be fully prepared for critical situations.