LSO: $19,000 littered the scene of a Southeast Lincoln crash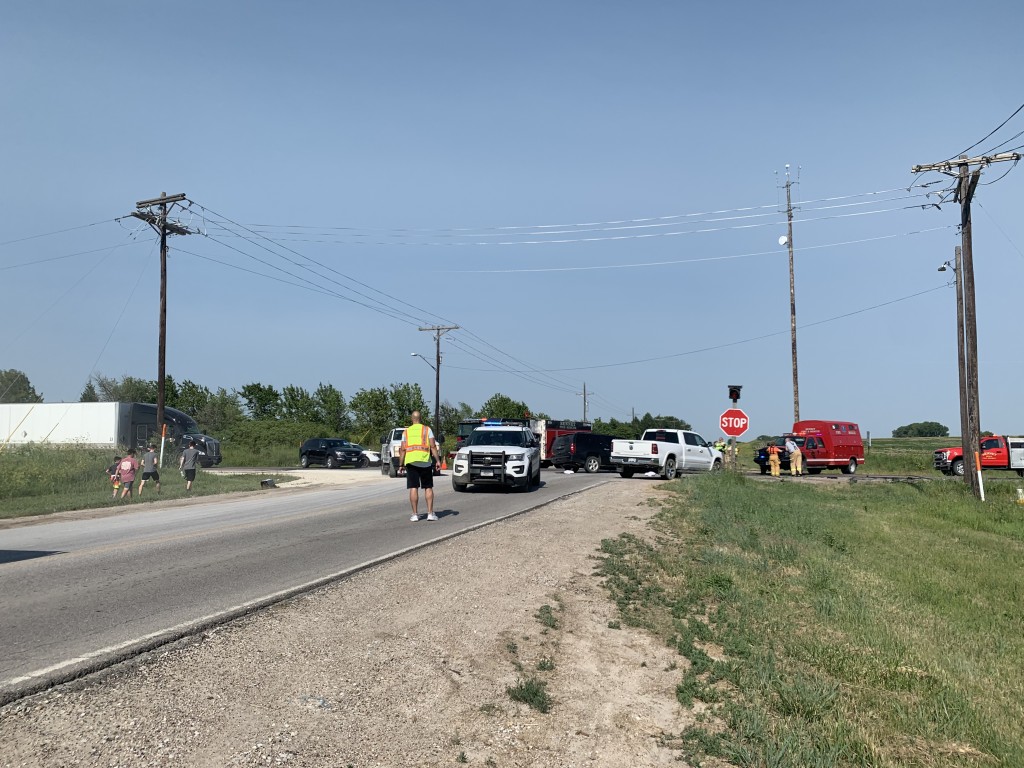 LINCOLN, Neb. (KLKN) — Just after 4:30 pm Wednesday, a deputy with the Lancaster County Sheriff's Office (LSO) happened to be driving by when he spotted a crash near Old Cheney Rd and S 148th Street. What really stuck out to the deputy was the amount of money that littered the scene of the crash.
According to the accident report, a black SUV was driving eastbound on Old Cheney. As it approached 148th St, the SUB hit the side of a semi.
The SUV driver, 39-year-old Gregory Snider, was taken to the hospital for treatment.
LSO says Snider had nearly $19,000 in cash, pills, psilocybin mushrooms, LSD, and 5.5 g of marijuana in his vehicle.
After he was released from the hospital, Snider was taken into custody on a drug charge and cited for a DUI, third offense.