LSO: 190lbs of marijuana recovered from mobile home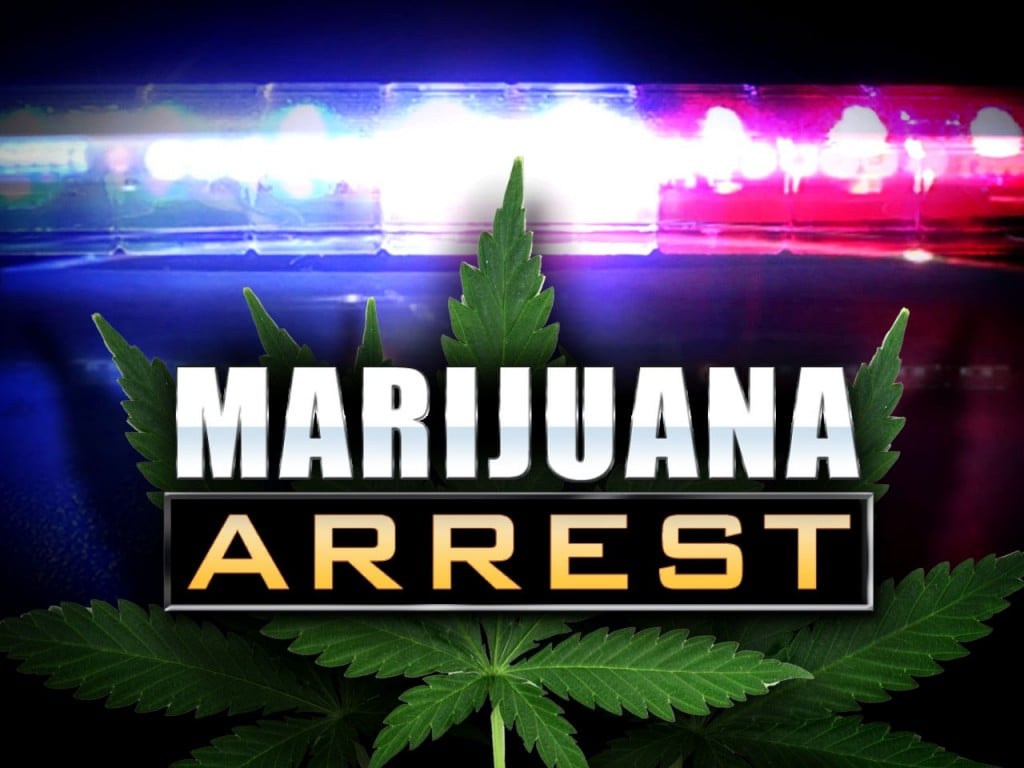 LINCOLN, Neb. (KLKN) — The Lancaster County Sheriff's Office (LSO) Interdiction Task Force pulled over a motor home Thursday afternoon.
LSO stopped the home for following to close near Hwy 77 and Rosa Parks Way around 1:30 p.m.
Inside, 190 lbs of sealed, odor locked marijuana was found hidden in closets and under the bed. About $3,950 in cash was also recovered.
The residents, 38-year-old Jerremy Manual and 29-year-old Whitney Short from Virginia, were both arrested on multiple drug charges.