LSO: 2 Lincolnites arrested, possessed 1.5 lbs of meth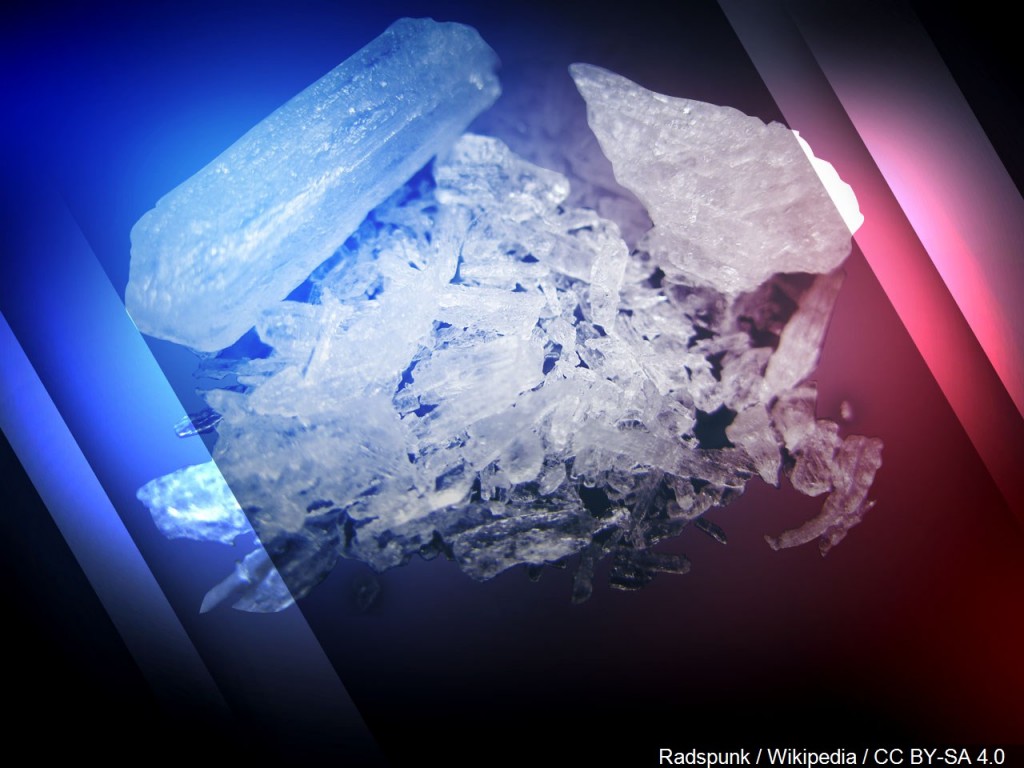 LINCOLN, Neb. (KLKN) — About 1.5 lbs of meth was uncovered, along with two firearms during a traffic stop, reports the Lancaster County Sheriff's Office (LSO)
Early Sunday morning, around three o'clock, LSO deputies pulled over a Chevy Silverado for speeding and driving on the shoulder.
One deputy reports the driver, Raymond Maestas of Lincoln, displayed suspicious behavior. There was only one passenger in the Chevy, identified as Jaesa Vaughan of Lincoln.
A dog with the K-9 unit was brought in and it indicated the presence of drugs in the car.
Searching the vehicle, LSO found the 1.5 lbs of meth in a hidden part of the car. Thirteen fentanyl pills, a .380 handgun, and a high-point .45 caliber handgun were also found in the car.
Both Maestas and Vaughan were arrested on weapons and drug charges.