LSO: Attempted ATM theft causes $5,000 in damages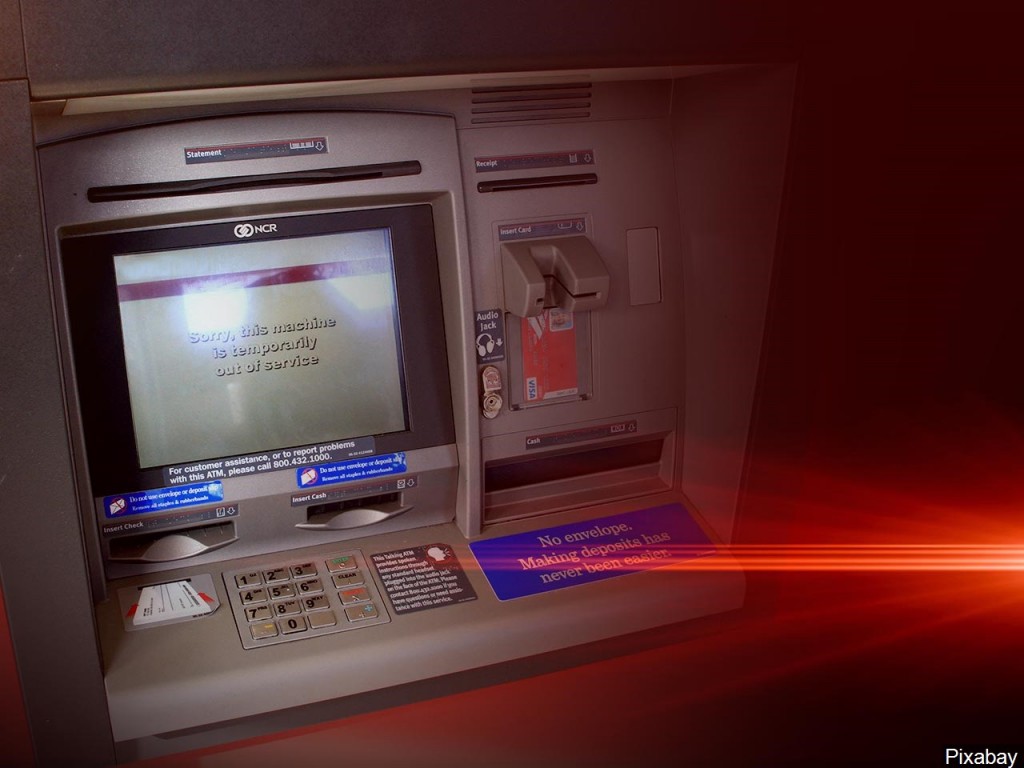 HICKMAN, Neb. (KLKN) — Two men were seen attempting to dislodge a First State Bank ATM Machine in Hickman, near S 68th and Hickman Rd.
The report came into the Lancaster County Sheriff's Office (LSO) just after five this morning. LSO says the men wrapped a chain around the ATM and attached it to a large Ford pickup.
The pickup then accelerated, essentially attempting to uproot the ATM. But the task was too much for the chain as it broke and snapped back, damaging surrounding windows.
Although the men were unsuccessful in accessing any cash, they did cause about $5,000 worth of damage to the ATM.
The Ford pickup was abandoned at the scene. It was later found the truck had been reported stolen a half-hour earlier from a north Hickman residence.
The investigation is still ongoing.