UPDATE: Co-workers help save man injured in work accident near Waverly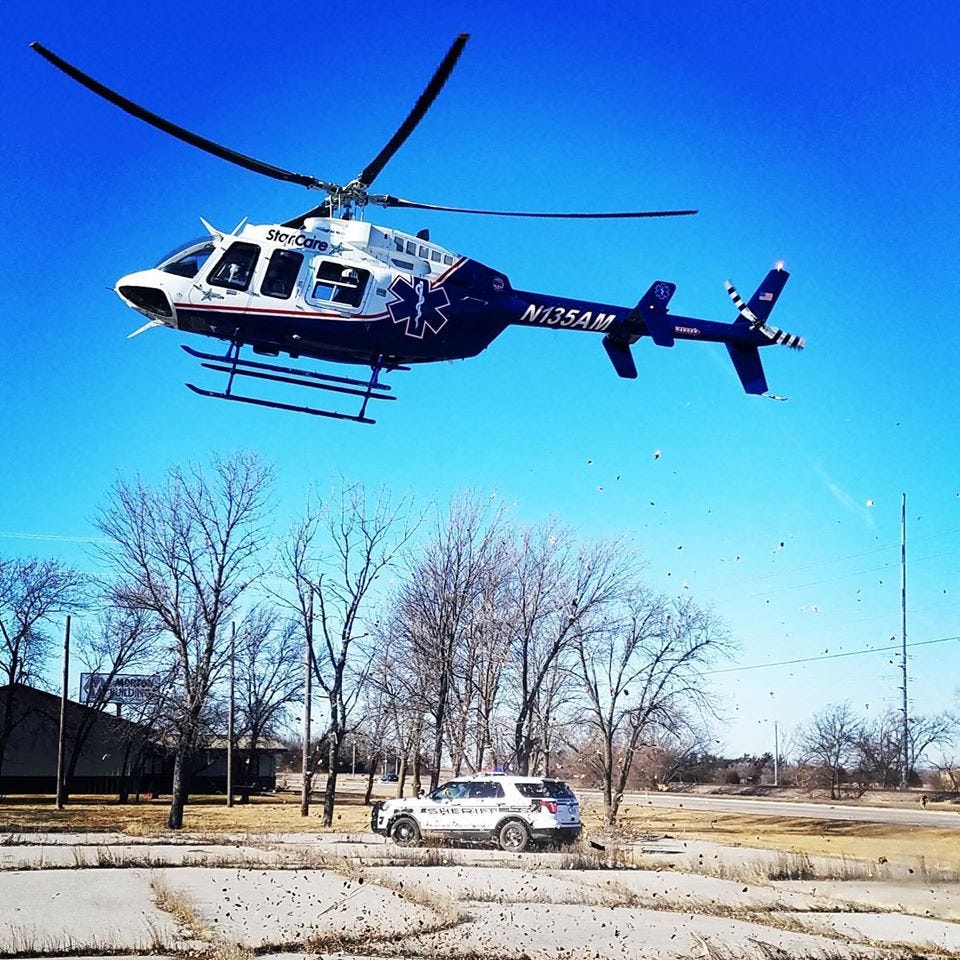 (Photo Courtesy: Lancaster County Sheriff's Office)
Authorities say a man was injured in work-related accident at a business outside Waverly.
Shortly before 10 a.m. Friday, emergency crews responded to Pavers near 120th and Highway 6 on reports of a man who was trapped by some machinery.
The victim, identified only as a man in his 30s, was temporarily trapped by a conveyor belt on some machinery before co-workers hit an emergency stop button, Captain John Vik with the Lancaster County Sheriff's Office.
The man was taken by medical helicopter to a local hospital. After an evaluation, the man was treated and released with non-life threatening injuries, authorities said.