LSO gives chase to 13-year-old runaway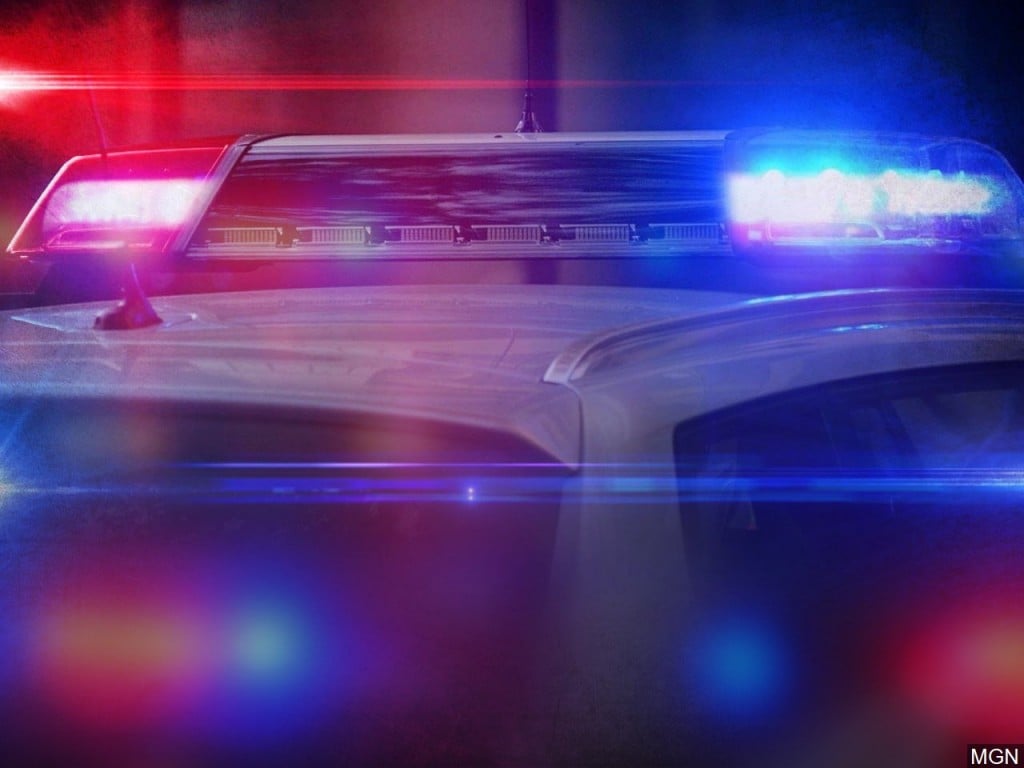 LINCOLN, Neb. (KLKN) — This weekend, the Lancaster County Sheriff's Office (LSO) was involved in a vehicle pursuit with a 13-year-old runaway.
The teen had stolen their neighbor's gray 2004 F250 truck. LSO located her near 170th and Pine Lake Rd. where she fled from the officers.
LSO followed the truck onto Hwy 2, from 134th street to Hwy 43, where they halted the chase due to unsafe driving conditions from that day's rain.
The teen has a history of running away and stealing vehicles. Officers have yet to locate her.