LSO: Burglary suspect arrested, found with drugs, fireworks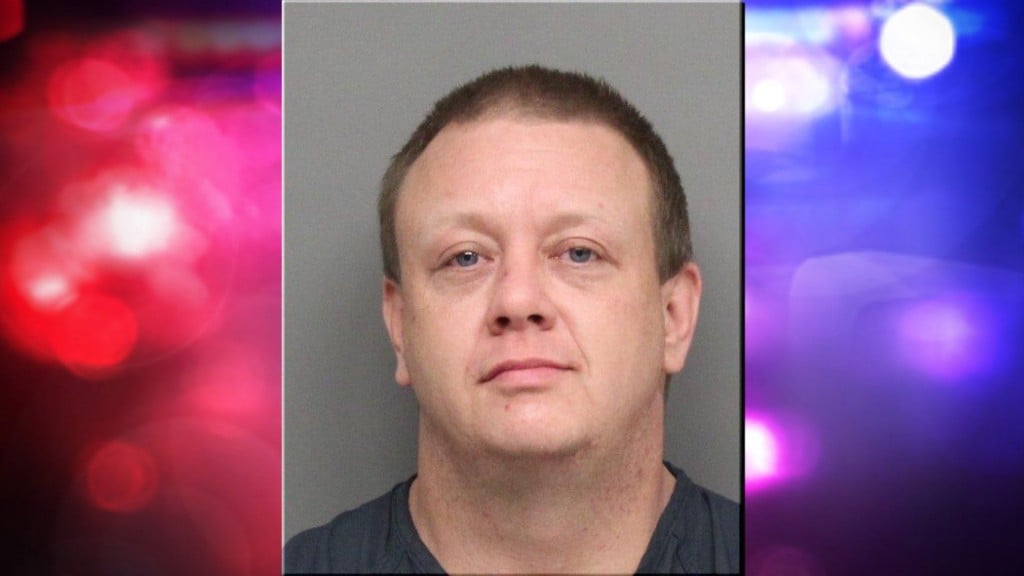 Authorities have arrested a man in connection to a residential burglary in Lancaster County.
Michael Bennett, 38, was booked in Lancaster County Jail for burglary, possession of meth with intent to deliver, and possession of an explosive device.
The Lancaster County Sheriff's Office said deputies were called to the burglary in the area of N. 40th and Bluff Road on Tuesday. LSO said approximately $9,000 of jewelry, medication electronic tools and a firearm were stolen from a safe.
Investigators later served a search warrant at a hotel room that Bennett was staying in and reportedly found many of the stolen belongings, along with 2.3 grams of meth. Additionally, 24 'M' series fireworks were found in a search of his car, LSO said.