LSO: Man cited for masturbating outside a Lincoln Walgreens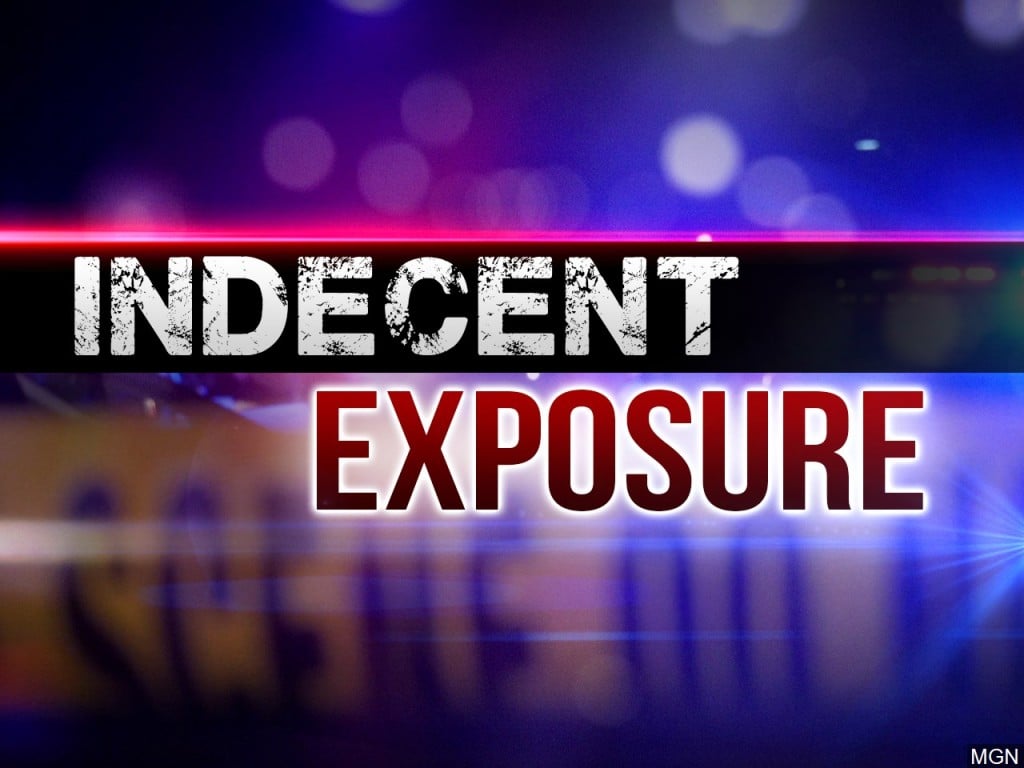 LINCOLN, Neb. (KLKN) — A woman reported that a man appeared to be masturbating in his car outside a local shopping center.
Thursday, May 13, around 7:15 pm officers responded to Five Below, 400 N 48th St.
CRIME NEWS: LPD: Public pool burglarized over the weekend, nearly $3,500 loss
The man, 43-year-old Travis Durant, was not cited for this incident but he was linked back to a similar situation on May 12 at the Walgreens near 17th and South Streets.
The victim said Durant was masturbating and watching porn in his car in the Walgreen's parking lot.
CRIME NEWS: LPD: Man assaults Popeye's employee plus 2 officers
Durant was cited for indecent exposure.