LSO: Michigan man found with variety of drugs in I-80 stop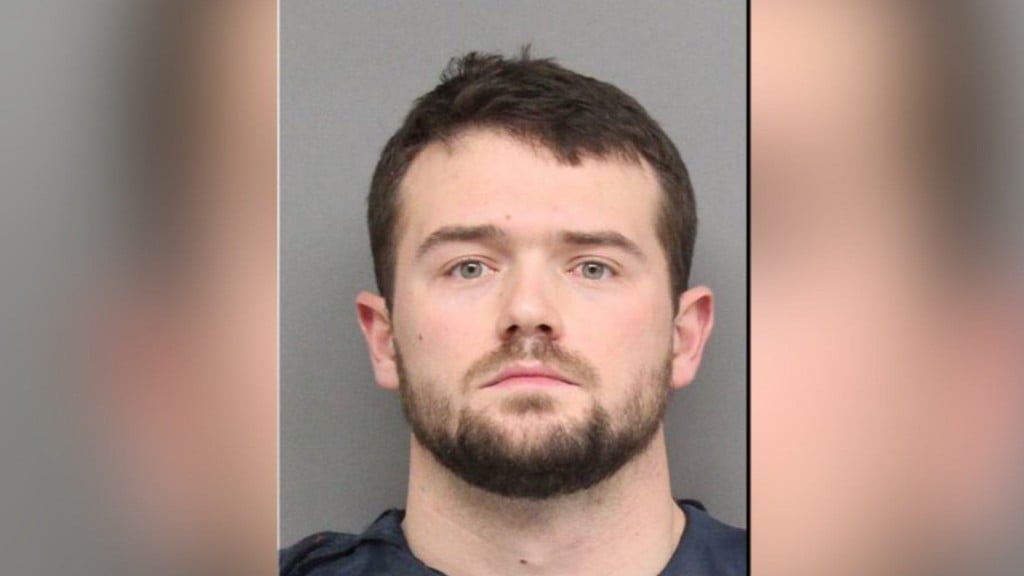 Authorities arrested a Michigan man after reportedly finding him with a variety of drugs in a traffic stop near mile marker 397 on Interstate 80.
The Lancaster County Sheriff's Office said Dillon Devries, 27, admitted to having medical marijuana in the car when he was stopped.
A search of the vehicle turned up 59 gram of marijuana, 46 grams of mushrooms, 35.5 grams of cocaine, and three containers of a crystalline substance deputies believed to be ecstasy, authorities said.
Devries was lodged in Lancaster County Jail on multiple drug charges.