LSO seizes 254 pounds of marijuana, kilogram of cocaine on I-80
Deputies suspected criminal activity and brought in a K9, who then detected drugs inside of the RV.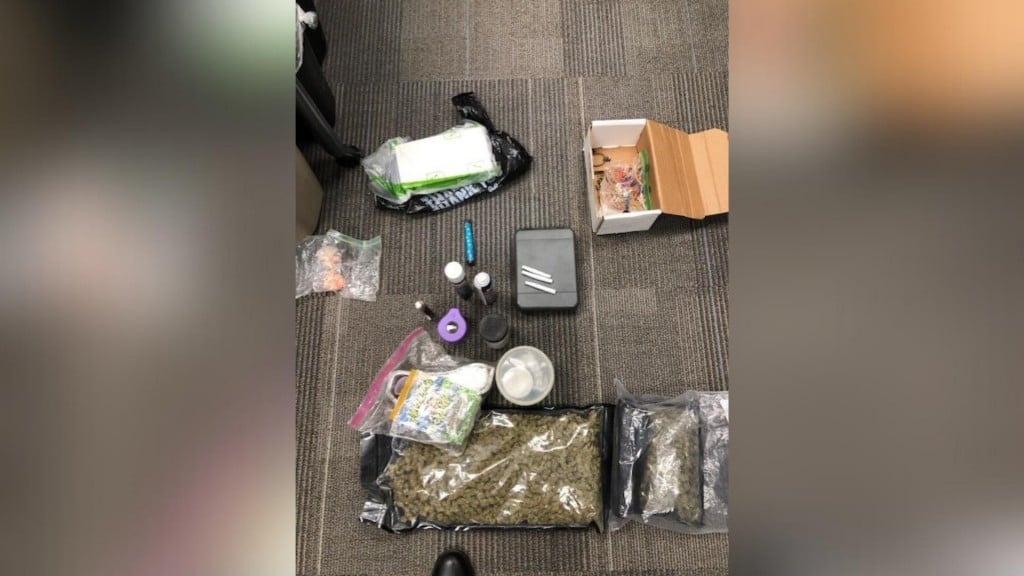 LINCOLN, Neb. (KLKN) – Lancaster County Sheriff's Office deputies seized 254 pounds of marijuana and a kilogram of suspected cocaine during a traffic stop on I-80.
Members of the Criminal Interdiction Task Force stopped a 2010 Phantom RV, Wednesday around 10 a.m., heading eastbound on I-80, near the interchange.
The deputies stopped the RV because they were following too closely and driving on the shoulder of the road.
While contacting the driver, 60-year-old William Simmons, deputies became suspicious of criminal activity. The deputies then brought in a K9, who detected drugs inside the RV.
Inside, deputies found 254 pounds of marijuana in vacuum-sealed bags, a kilogram of suspected cocaine, $4,400, and other drug-related paraphernalia.
Deputies arrested Simmons for possession with intent to deliver.