LSO: Teen accused in armed road rage incident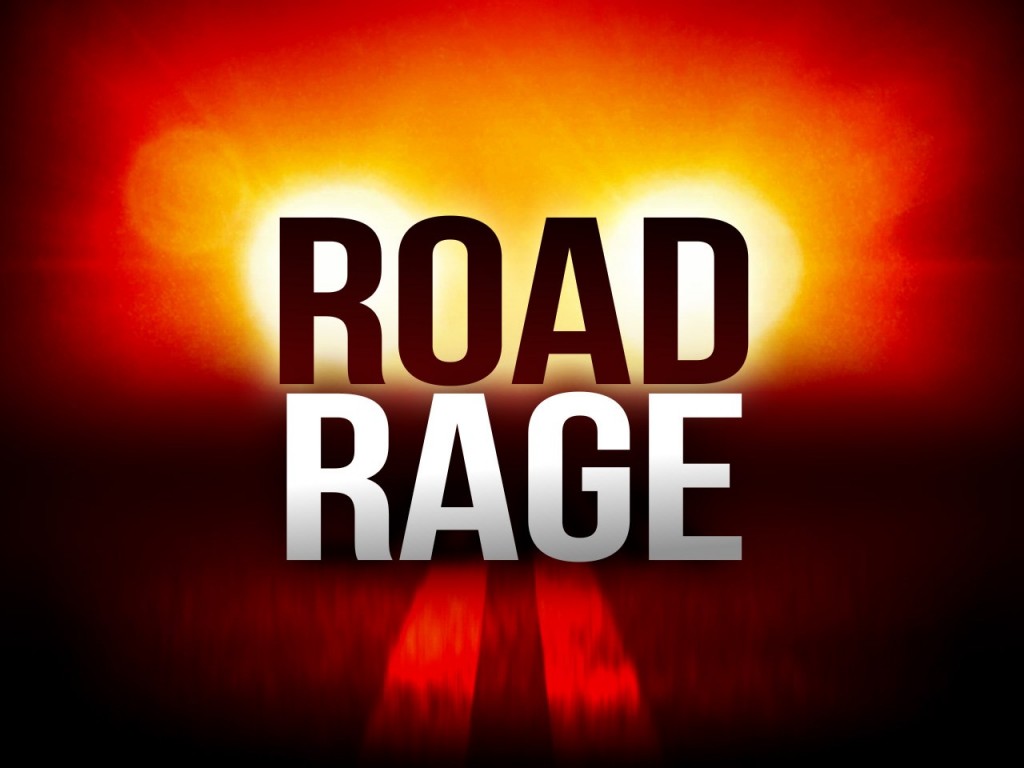 CENTERVILLE, Neb. (KLKN) — The Lancaster County Sheriff's Office (LSO) reports dealing with an armed road rage incident Tuesday.
Around 2:30 pm near Hwy 77 and Witstruck Rd, a caller reported being threatened by a man with a pistol. LSO said the pistol was not pointed at the victim but was down by his belt.
The accused agitator was tailgating the victim then cut in front of him before slamming on the brakes. The suspect left his car and began approaching the victim, screaming about hitting his car. LSO says no contact was made.
The victim described the suspect as an 18 to 19-year-old, "skinny as a rail", and about 6′ tall with a 9mm handgun in his waistband.