LSO: Woman nearly loses $30K following phone scam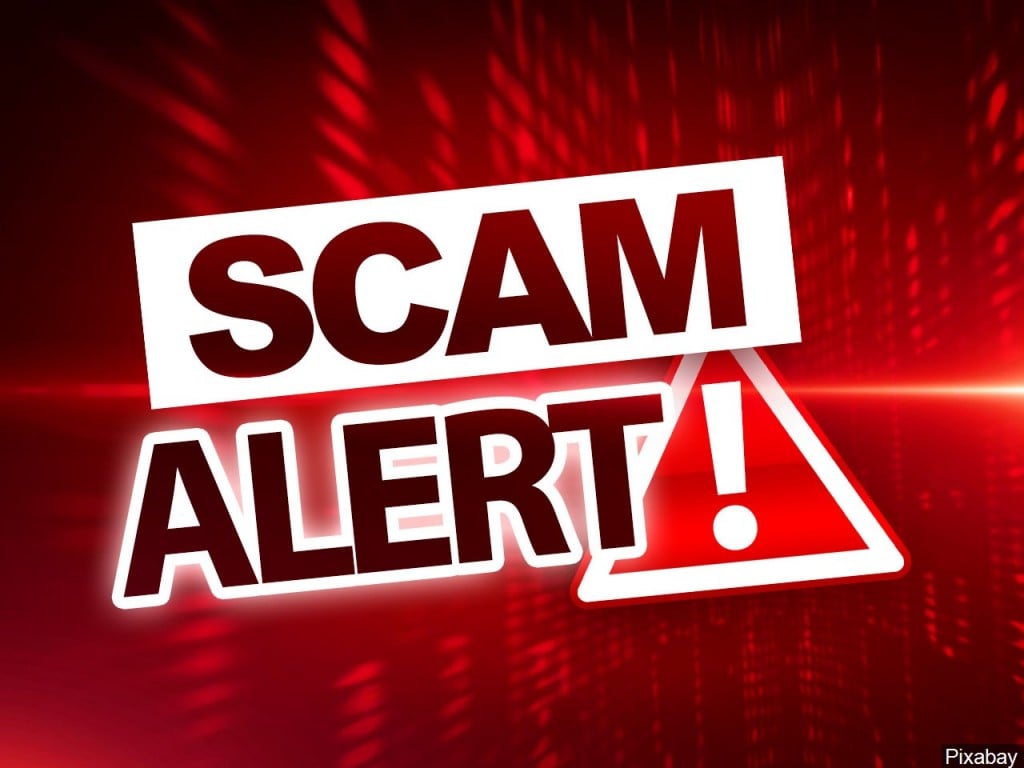 MALCOLM, Neb. (KLKN) — A 66-year-old woman watched her bank account drop from $30,000 to $0 all in a matter of minutes, reports the Lancaster County Sheriff's Office (LSO).
The victim got a voicemail saying a $350 purchase had been made with her Amazon account, and if it wasn't authorized she should call back.
Calling the number, she spoke with a man who asked for access to her laptop to refund the purchase.
Once he was given control, the victim watched as the scammer accessed her bank account and drained her $30,000 balance.
The victim immediately called her bank, who luckily had not withdrawn the money yet so no loss was suffered.
LSO warns people to be on alert for scams and to never give out personal information.
Sheriff Terri Wagner commenting, "If it sounds too good to be true — it is."