Lucky Lincolnite picks up $1M Powerball ticket at U-Stop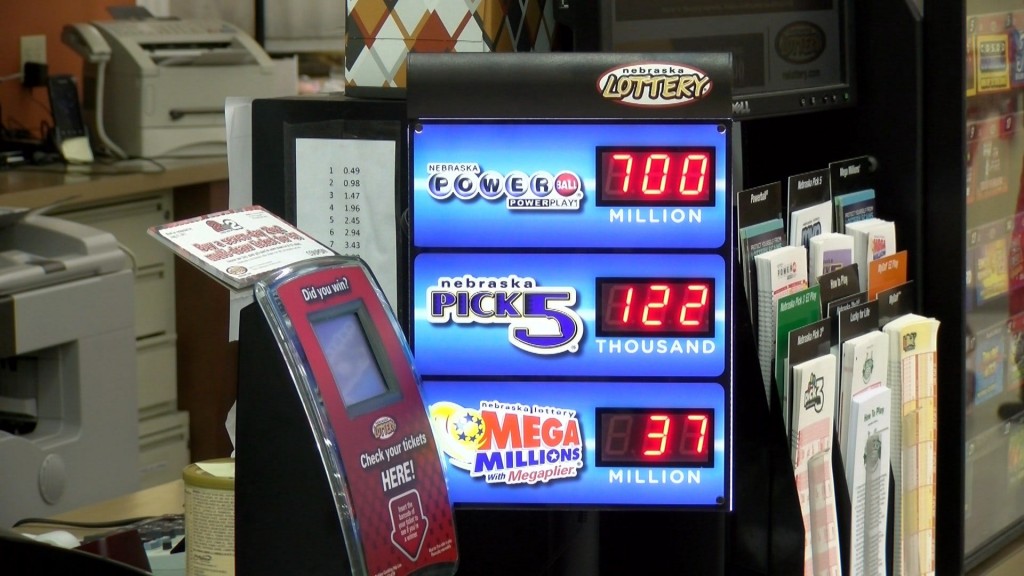 A lucky Lincoln lottery player is about to be a whole lot richer.
Someone bought a Powerball ticket that matched the five numbers for Wednesday's drawing, which entitles them to a $1 million prize.
The ticket was bought at a U-Stop in northwest Lincoln.
The winning numbers were 7, 14, 23, 38, 55, with a Powerball 18.
The ticket did not match the Powerball number.
As of Wednesday, the jackpot stood at $139 million.