Magic Moment: Lincoln mom lost daughter to cancer; Finds strength in family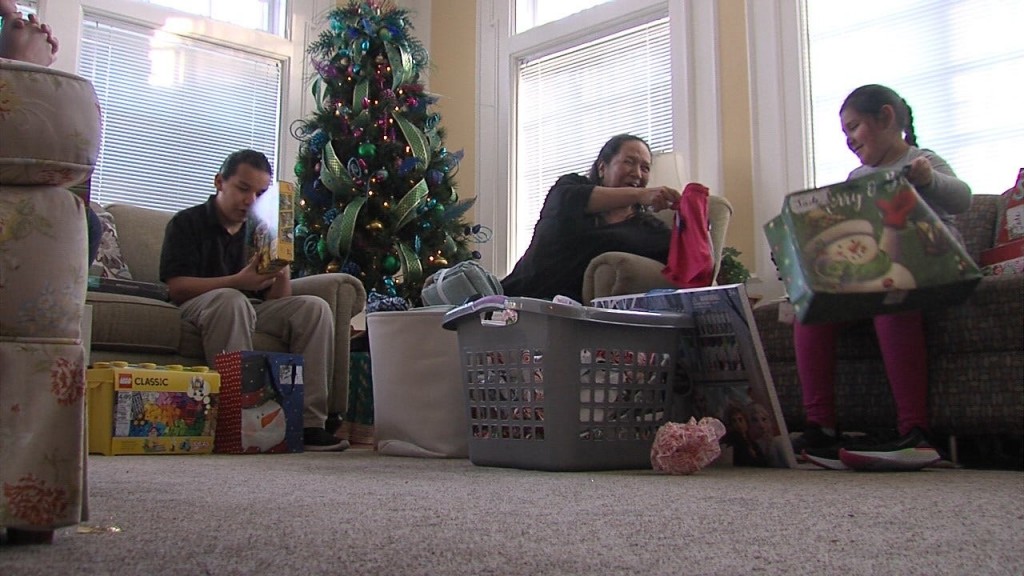 A Lincoln mom lost her daughter last month to cervical cancer. Her strength and family have helped her through this tough time.
Thursday's Magic Moment comes at a much needed time for the Mesa family.
Regina Mesa past away last month and her mother, Tina, has been taking care of her grand kids and working in Lincoln.
Today's gift giving was hidden under the alias of an afternoon meeting. But things changed quickly for the better.
The family had tears running down their face from the holiday surprise. It didn't take long for smiles and laughter to emerge though as the gifts for the family were perfect.
Pots, pans, plates, gift cards, clothes and toys are just a few of the many items the family received.
"It just shines some light on all the grief we are going through right now," said grandson Itan Mesa.
A very thankful family for all of the gifts.
"And it just makes it a little easier. All the gifts are nice, it just lets us know people care," said Tina.
Memories were shared of Regina and the kids received ingrained necklaces reading, 'I love you,' the mother's fingerprint and the kids names.