Magic Moment: Lincoln woman battling cancer receives holiday surprise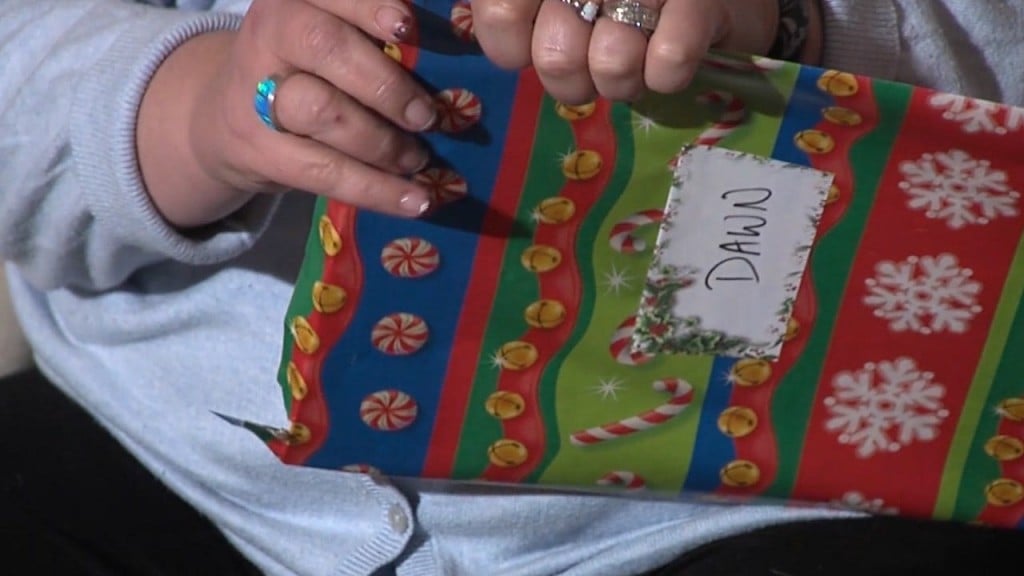 A Lincoln woman battling breast cancer was surprised with an act of kindness Tuesday afternoon.
Dawn Menard, a mother of five, is now facing nine different tumors in her brain. Even though friends and family have stepped up to help out, they are still struggling to make ends meet.
Menard received not one, but two nominations to receive a magic moment. The first nomination came from Chellsea, one of her daughters, while the other one came from her son Robert's YMCA Jets football team.
Union Bank surprised her with a new king–sized bed, new boots, gift cards for groceries and gas, and much more.
"It means the world to me," Menard said. "My smile can probably tell you so much, because they have their stuff too. Especially to build on their strengths my son and his football and Aaron and his art."
Her children were surprised with gifts as well. Aaron received a brand new drawing tablet while Robert was given a twin loft bed with a desk.
Extra gifts included things they could do together as a family, like free passes to the YMCA, Escape Lincoln, and Marcus Theaters.
Although the family continues to hope for good news from the doctor, for now they are very thankful this holiday season.