Magic Moments celebrates their 18th year of giving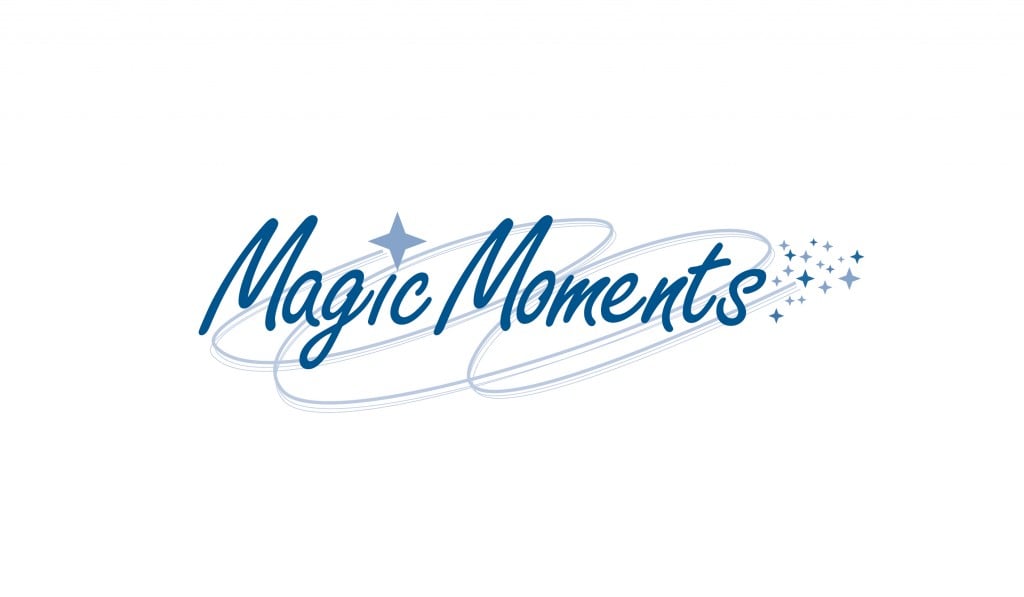 LINCOLN, Neb. (KLKN) — Union Bank is celebrating its 18th year of Magic Moments, granting special gifts to at least 10 Lincoln individuals and families.
Recipients often families going through difficult times, who could use a little magic in their lives this holiday season.
To nominate someone for Magic Moments, visit their website here.
Magic Moments will be giving gifts from Dec. 4 through Dec. 17.
Stay tuned! Channel 8 will be covering these special favors throughout the month of December.