Magic Moments: Man overcoming hardships receives holiday surprise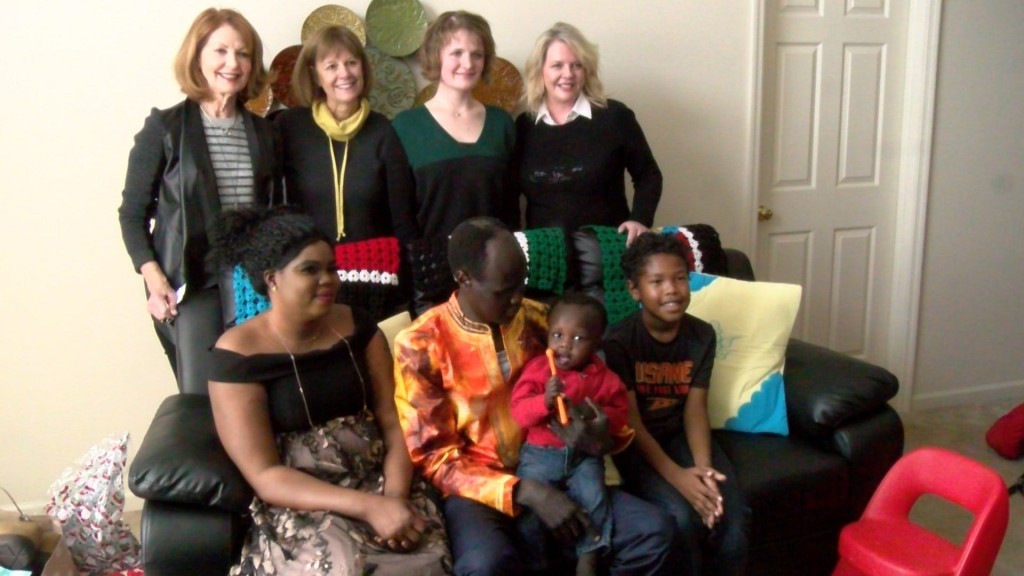 Peter Panther, a man who was forced to leave his home country of South Sudan as a child, was surprised with gifts Thursday afternoon.
He was nominated for a magic moment by two individuals who were amazed at his caring and generous nature, despite the hardships he's faced.
At the young age of eight, Panther was forced to flee his home when terrorists invaded and burned his village. Panther joined up with other boys and girls fleeing the country and began a four-month long journey to a refugee camp in Ethiopia.
Unfortunately he was never able to meet up with his family again.
In April 2001, Panther began a new life in the United States with his wife and children.
Thursday afternoon, his family gathered around to open the gifts generously donated to their Lincoln home.
"I didn't even know what this was going to be you know," Panther said. "I do appreciate it and I appreciate all the friends that are definitely supporting us."
The Panther family received memberships to the Lincoln Children's zoo and the Lincoln Children's Museum.
They also received comfy blankets and warm gear for the cold winter ahead.