Magic Moments: Young parents to child with spina bifida receive holiday surprise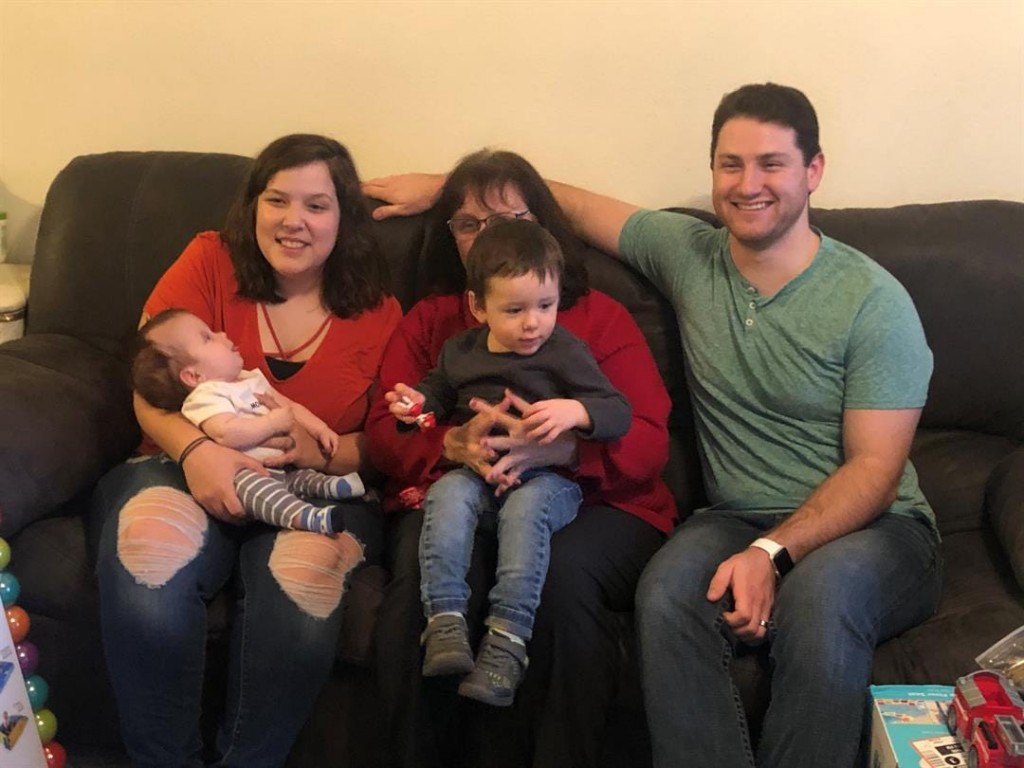 Christmas came early late Friday afternoon for a family who just brought a second baby into the world.
It's been a challenging year for young parents Austin and Andrea Dredge. During Andrea's pregnancy with Bennett, they discovered their new baby would be born with spina bifida, a disease that affects the spine.
The family has been forced to accept that their three month old will most likely be wheelchair bound.
Austin Dredge's mom and sister were in awe by the parents positive attitude, which is why they nominated the two for a magic moment.
Magic moment is a program in which individuals nominate people around the community who have gone through a difficult time and are in need of a little holiday cheer.
Union Bank donated wrapped gifts to the family's home after hearing their difficult story.
"I'm very grateful," Austin Dredge, father of Bennett, said. "I think it was more surprising that we did get nominated from my sister and picked out of so many deserving families."
Bennet's mother chimed in, saying she was extremely grateful.
"I was amazed because it's nice to know that people care," Andrea Dredge said.
Union bank wanted to make sure the family would be able to do fun activities together. They gave Austin and Andrea passes to the Lincoln Children's zoo, the Lincoln Children's Museum, and passes to Marcus Theaters.
They were also given suite–level tickets to a Nebraska men's basketball game.
Union Bank and Channel 8 are wishing the Dredge family the best this holiday season.