Mahoney State Park turns 25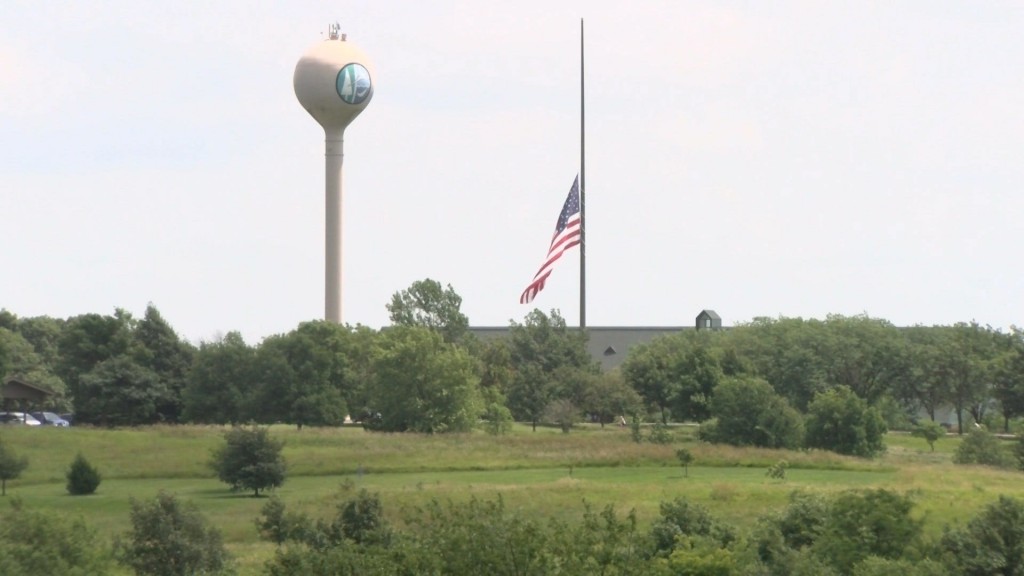 Posted By: Sarah Fili
sfili@klkntv.com
"The park opened in May of 1991."
And as they say, 'the rest is history.' What started as farmland 25 years ago has transformed to one of Nebraska's top attractions. Eugene T. Mahoney State Park is celebrating its 25th anniversary. Many people say they've been coming to the area since before it was a park!
"We've been coming to Mahoney since my children were very young, over 25 years and knowing that it was the 25th anniversary we're having our first annual Lindgren reunion," Laurie Schroeder, a park patron, said.
The 706 acre park has grown to include many attractions and amenities, unlike other major parks that rely on the natural attractions- like mountains and geysers.
"Mahoney is a fabulous place to come when you have families to get together and you wanna have lots of varieties in activities between the swimming, horseback riding and miniature golf and camping and cabins and the lodge and the food there is so much to do at Mahoney we knew this was the perfect place. Plus, it's centrally located," Schroeder said.
Jake Rodick, a park superintendent, says the future of the park is exciting.
"There's going to be some high adventure high skill activities that we're looking into possibly so it's definitely an exciting time as we move out of the 25th anniversary and we're excited to see what the future holds for us," he said.
Mahoney will be hosting a celebration for the park's anniversary and all are welcome. Its Saturday July 16th. A one day pass is $5 and an annual one is $25.
For more information, click here: http://nebraskastateparks.reserveamerica.com/camping/eugene-t-mahoney-sp/r/campgroundDetails.do?contractCode=NE&parkId=230273