Man arrest in connection to shooting at apartment south of downtown Lincoln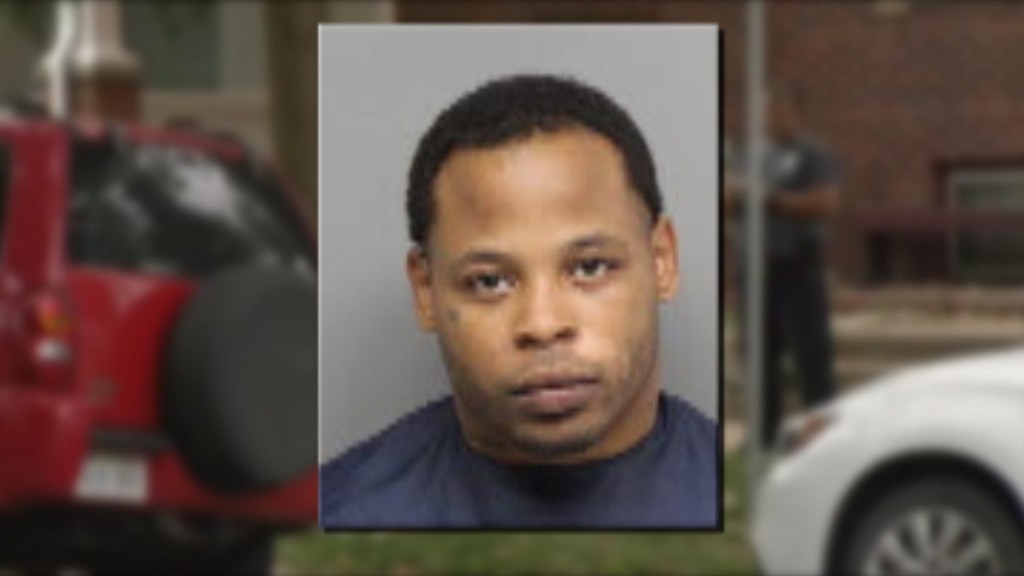 Authorities have arrested a man in connection to a shooting that left another man in critical condition.
Booking records show 24-year-old DaQuan Love was lodged in Lancaster County Jail for first-degree assault and weapons charges. A judge set his bond at $150,000.
Lincoln police and Lincoln Fire & Rescue were sent to the area of 14th and E Streets on a report of a person that had been shot around 2:30 A.M. on August 4.
Police said a man, identified as 30-year-old Antwan Gary, was suffering from multiple gunshot wounds to the abdomen and left arm. Gary was transported to a local hospital in critical but stable condition.
An arrest affidavit describes a fight between several people in which several gunshots were fired and Gary was struck.
Love is scheduled to appear in court on October 1.