Man arrested after exposing himself near Lincoln trail
A 39-year-old is in jail for public indecency after he was seen touching himself inappropriately near a bike trail.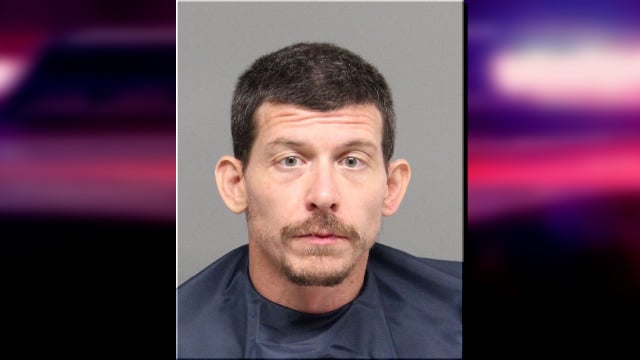 A Lincoln man is in jail after exposing himself on a Lincoln trail on Saturday.
Police say 39-year-old Joseph Rose was arrested for public indecency after they received a report of a man touching himself naked near the bike path near 14th and Old Cheney.
Rose was taken to the Lancaster County jail.
Police encourage Lincolnites to be aware of your surroundings when using the trails and, if possible, bring a friend.