Man arrested after stealing collector's gold coins worth $100,000, Lincoln Police say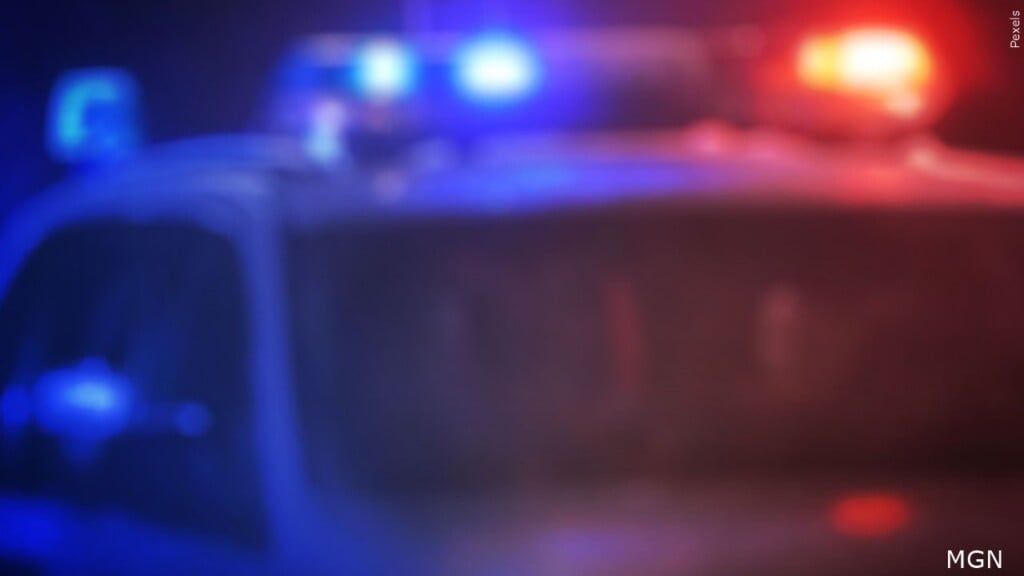 LINCOLN, Neb. (KLKN) – Lincoln Police have recovered some of the gold coins that were stolen from an 82-year-old man's collection last week.
On Tuesday, the man reported that 20 gold coins, worth about $100,000, were stolen from his home near 70th Street and Pioneers Boulevard.
Investigators later identified the thief as 49-year-old David Fricke, who knew the victim and had access to the home.
Fricke was caught pawning the coins off, according to police.  Officers took him into custody on Saturday.
Fricke is currently being treated at a local hospital and will be lodged in jail once he is medically cleared, police say.
Officers are still in the process of recovering the rest of the missing coins.
SEE ALSO: $100,000 worth of gold coins stolen from collection, Lincoln Police say