Man arrested after threatening officers with screwdriver, Lincoln Police say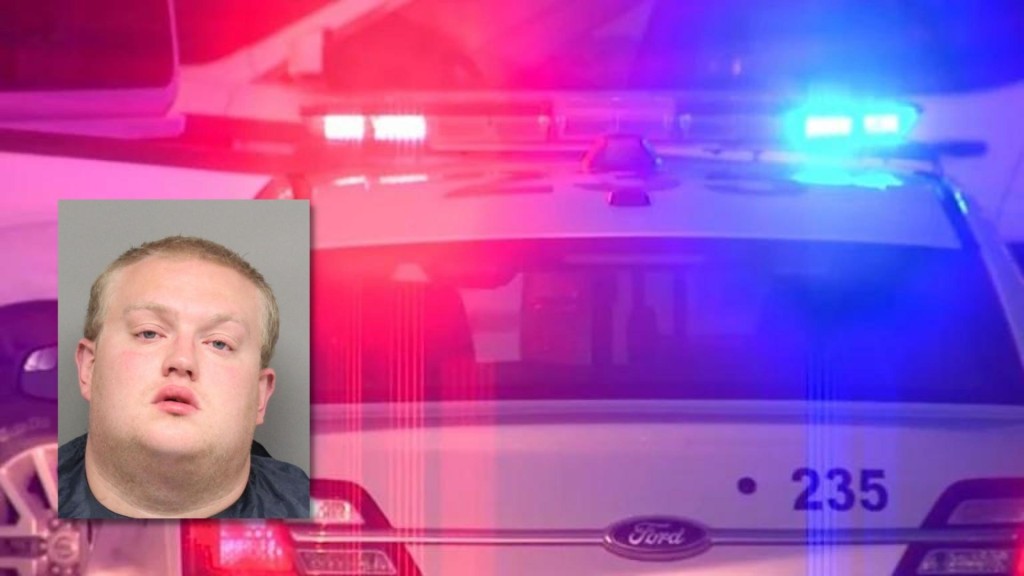 LINCOLN, Neb. (KLKN) – A man was arrested Sunday after threatening officers and neighbors with a screwdriver, Lincoln Police say.
Officers were sent to an apartment near 11th Street and Cornhusker Highway around 2:46 a.m. on a report of a disturbance between neighbors.
After an investigation, the officers developed probable cause to arrest 27-year-old Payne Ackerman for disturbing the peace, police say.
As officers tried to take him into custody, Ackerman pulled out a screwdriver and started threatening neighbors and officers.
Officers were eventually able to arrest Ackerman after they used pepper spray and a Taser, according to police.
Ackerman was cited on suspicion of attempted 1st-degree assault, use of a deadly weapon to commit a felony and resisting arrest.