Man arrested after trying to kick officer, Lincoln Police say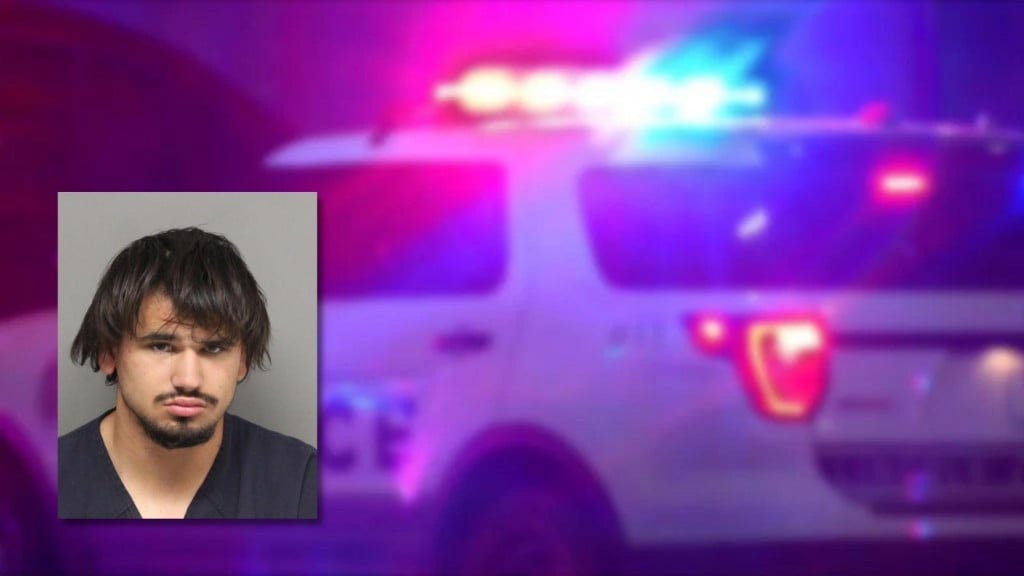 LINCOLN, Neb. (KLKN) – One man was arrested Tuesday evening after trying to kick an officer, Lincoln Police say.
Just after 6:40 p.m., officers were sent to a home near 70th and Vine Streets after a 31-year-old woman reported hearing someone in her garage.
While investigating the sound, the woman saw an unknown man running out of her garage, police say.
She provided a description of the man to officers when they arrived.
Later on, officers nearby found 20-year-old Nicholas Snook, who matched the description given by the victim.
Police say Snook then took off and ran through yards and jumped over fences.
An officer eventually caught up but was unsuccessful in using a Taser on Snook.
Ultimately, Snook was stopped when another officer used their Taser on him, police say.
While being taken into custody, Snook tried kicking one of the officers, according to police.
Snook was then taken to a local hospital for a "fit for confinement" evaluation.
He was later medically cleared and charged with assault on an officer.