Man arrested for child abuse, drug charges after using son as 'human shield'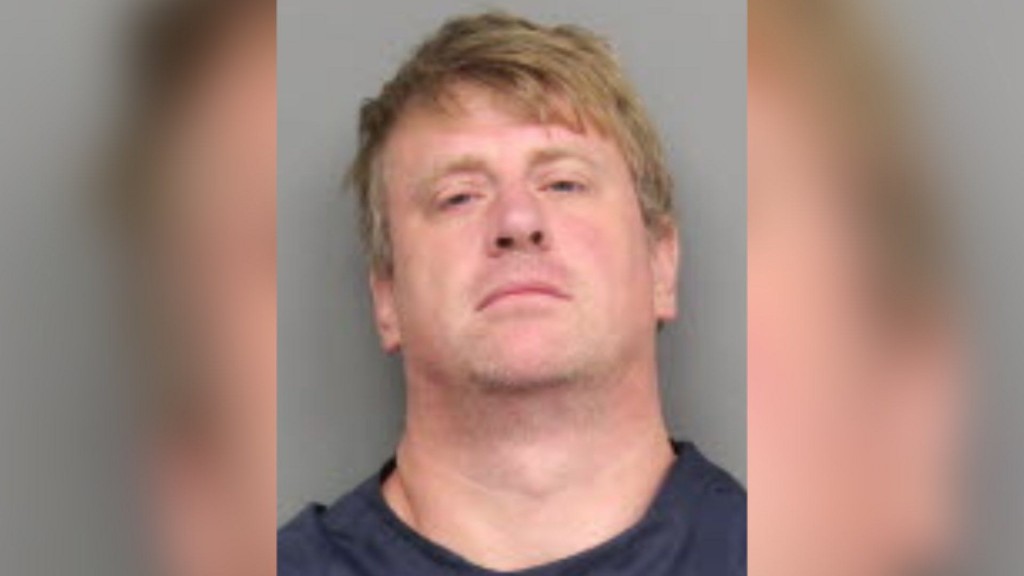 Authorities arrested a man on several charges after he reportedly used his 10-year-old son as a 'human shield' during a confrontation with officers.
John Gall, 41, of Waverly, was booked in Lancaster County Jail Tuesday for felony child abuse, resisting arrest, and possession with intent to deliver.
LSO said deputies responded around 7:30 a.m. Tuesday to a home on Paris Street on a check welfare call.
Gall refused to cooperate and, at one point, grabbed his son to shield himself from deputies who were trying to use a taser on him, Sheriff Terry Wagner said.
Small amounts of meth were found in Gall's pocket and home, officials said.
The child was not injured. One deputy suffered a knee injury during the scuffle.