Man arrested for drug possession, obstruction and theft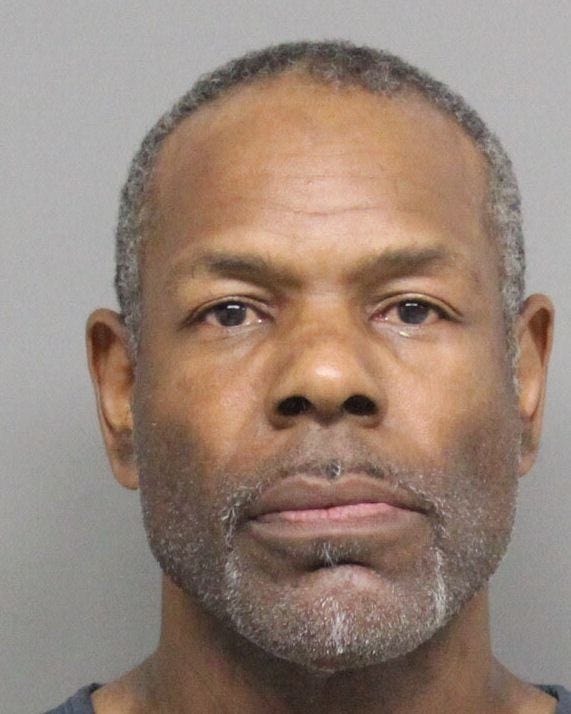 Lincoln police arrested a 55-year-old man for possession of a controlled substance and theft Monday morning.
On June 17th at approximately 1 am, LPD officers observed an individual later identified as 55-year-old Michael Hawkins riding a bicycle in the street against traffic near South 11th Street and South Street.
Officers followed him as he proceeded into a parking lot near 10th Street and South Street, where they observed him to make what they believe was a hand-to-hand drug transaction.
When officers attempted to detain Hawkins, he discarded the bicycle and ran from officers.
Officers eventually located and took Hawkins into custody in the 2200 block of South 9th Street.
Officers located a glass pipe containing suspected methamphetamine residue.
Officer also determined that the bicycle Hawkins was riding was a stolen Giant Escape bicycle valued at approximately $800.
Notably, the bike was reported stolen by a citizen who used LPD's online reporting system to file a stolen bike report (https://www.lincoln.ne.gov/city/police/stats/incident.htm).
Officers cited and lodged Hawkins for Possession of a Controlled Substance (F), Obstruction of a Police Officer (M), and Theft (M).