Man arrested for manslaughter in connection to October beating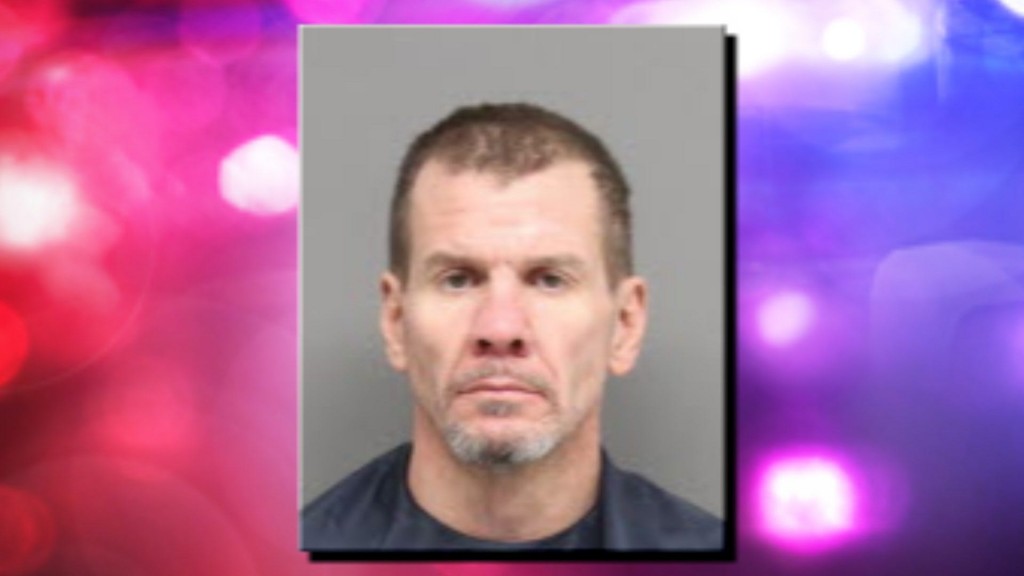 Authorities have arrested a man in connection to the assault of a Lincoln man in October of last year.
Lincoln Police Chief Jeff Bliemeister said 49-year-old Mark Hietbrink was arrested Sunday for manslaughter.
On October 11, officers responded to a reported assault of 44-year-old Jonathan Olson at a home near 49th and Fremont. Olson was taken to a Lincoln hospital with facial injuries. He was pronounced dead on October 17, with the autopsy listing the cause of death as blunt force trauma to the head, Bliemeister said.
Olson and Hietbrink had been involved in a relationship with the same woman, and Olson had gone to Hietbrink's home to get personal property when the assault occurred, Bliemesiter said.