Man arrested for stealing car and handgun from Lincoln car dealership
A 21-year-old man has been arrested after video shows him breaking into Denver Auto Sales on Monday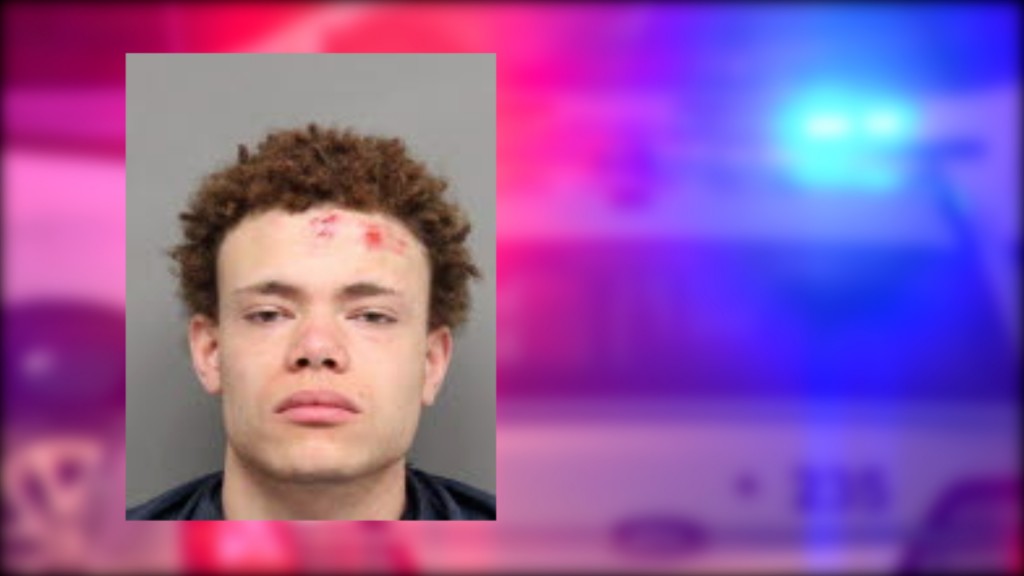 Police have arrested a Lincoln man after video shows him breaking into Denver Auto Sales on Cornhusker Highway on Monday night.
The car dealership reported the incident to police Tuesday morning. Survellance video shows 21-year-old Jesan Edmiston breaking a window to enter the building, then stealing cash, a handgun that was locked in a desk drawer, and a 2013 black Dodge Dart from the lot.
Early Thursday morning, police spotted the stolen vehicle with license plates that belong to a different car near 53rd and Highway 2.
Police say on Wednesday night, they received multiple reports of a car and driver matching Edmiston's description, waiving a gun out of the driver window around 10:30. The car was also involved in a short pursuit near 25th and 'O' streets around that same time.
Officers contacted Edmiston, who was sleeping in the front seat of the car, and arrested him after a brief struggle.
The gun that was stolen from Denver Auto Sales was found in the console.
Edmiston was arrested for theft by receiving stolen property and possession of a stolen firearm. Police say more charges are expected.