Man arrested for striking police officer
Neighbors had reported Victor Hernandez who was laying in the grass and yelling threats at people.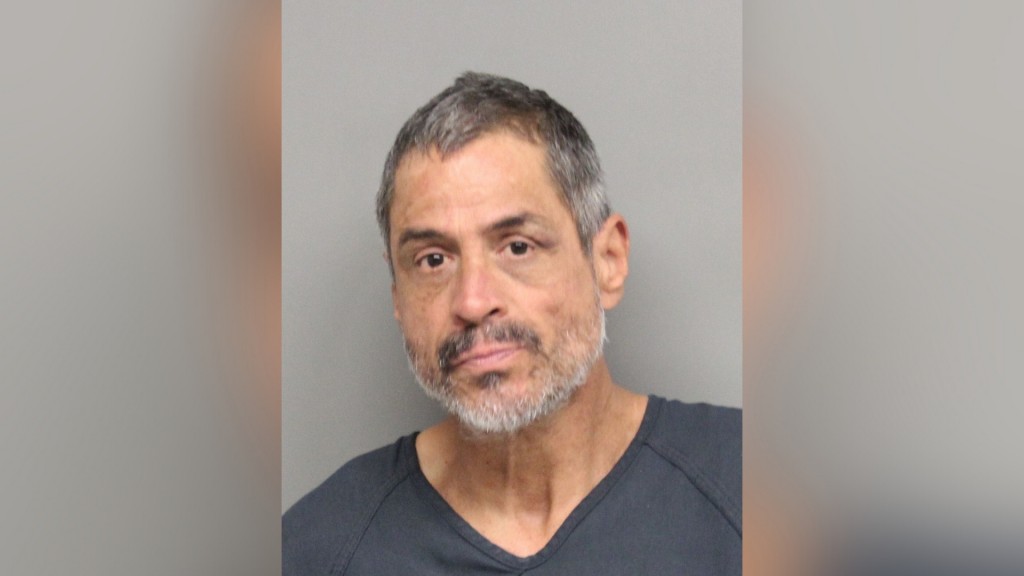 LINCOLN, Neb. (KLKN) – Lincoln Police were called to the scene around 1 p.m. Sunday to the 900 block of S 11th St to respond to the disturbance call.
53-year-old Victor Hernandez was found laying in the grass yelling profanities and threats at neighbors in the area.
Officers contacted Hernandez who refused to leave the property, and when they attempted to take Hernandez into custody, he resisted.
Hernandez struck one officer that left him with pain and swelling, but did not require medical treatment for injuries.
The officers were able to get Hernandez into custody after a lengthy struggle, and transported him to a hospital to be evaluated for an unrelated health issue before being lodged at the jail.
Hernandez was arrested for Assault on a Police Officer, Attempted Assault on a Police Officer, Resisting Arrest, and Disturbing the Peace.