Man arrested in Lincoln after robbery with machete
The McDonalds employee was withdrawing money at a U-Stop across the street from work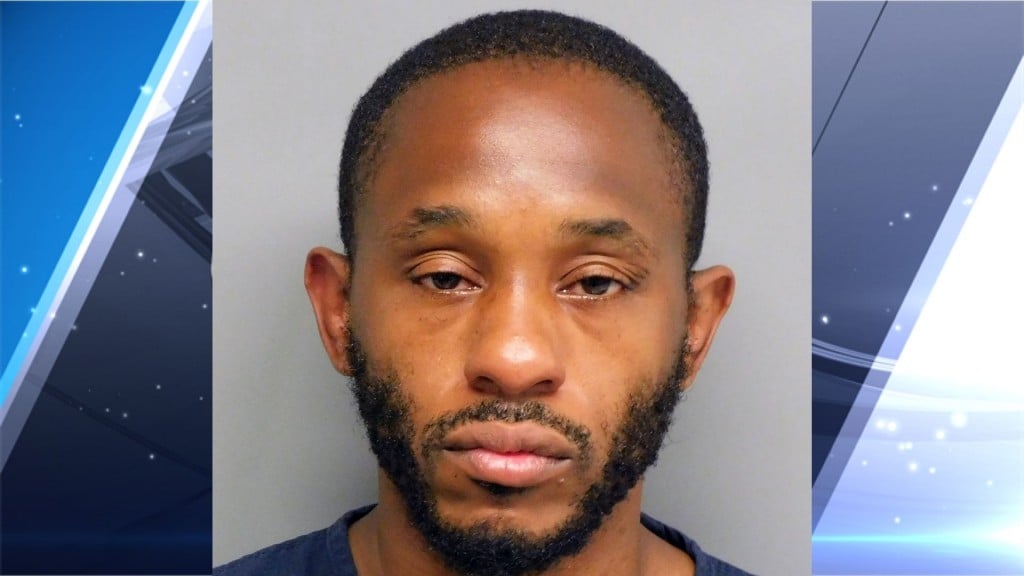 LINCOLN, Neb. (KLKN) – A McDonald's employee was withdrawing money from an atm on K Street when a man with a machete robbed him just before 6 a.m. Tuesday morning, according to Lincoln Police.
The victim was able to get away from 32-year-old Clevone Furby and called the police. Officers found Furby near the U-Stop he attacked the victim at and were able to arrest him.
Furby had a sheathed machete with a 10 ¼ inch blade, 0.9 grams of methamphetamine and drug paraphernalia on him when he was taken into custody.
Furby was arrested for carrying of a concealed weapon, use of a weapon to commit a felony, possession of a controlled substance and robber.