Man arrested in string of vehicle thefts in Lincoln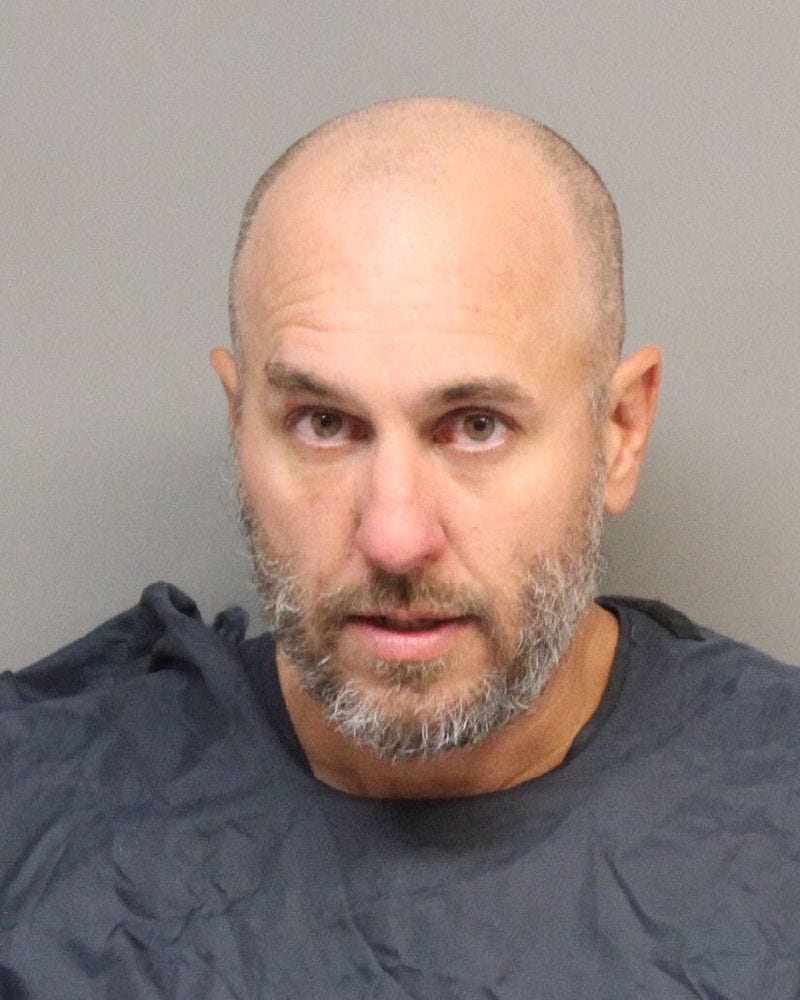 A man is in custody following a string of vehicle thefts in Lincoln.
42 year old Patrick L. Amburn drove into Lincoln Thursday evening in a gold Jeep Wrangler he had stolen out of Council Bluffs, Iowa.
He then stole a grey Dodge minivan from the area of S. 27 & Woodsdale Blvd in Lincoln, leaving the Jeep behind.
Amburn then traded the stolen minivan for a stolen Chevy Lumina in the area of 92 & Leighton, also in Lincoln.
Police caught up with Amburn in the stolen Lumina near 84 & Holdrege and pursued him for a short time.
He was eventually arrested near 56 & Normal Blvd for theft by unlawful taking at 9:45 Thursday night.