Man arrested with array of drugs after reportedly leading officers on chase near zoo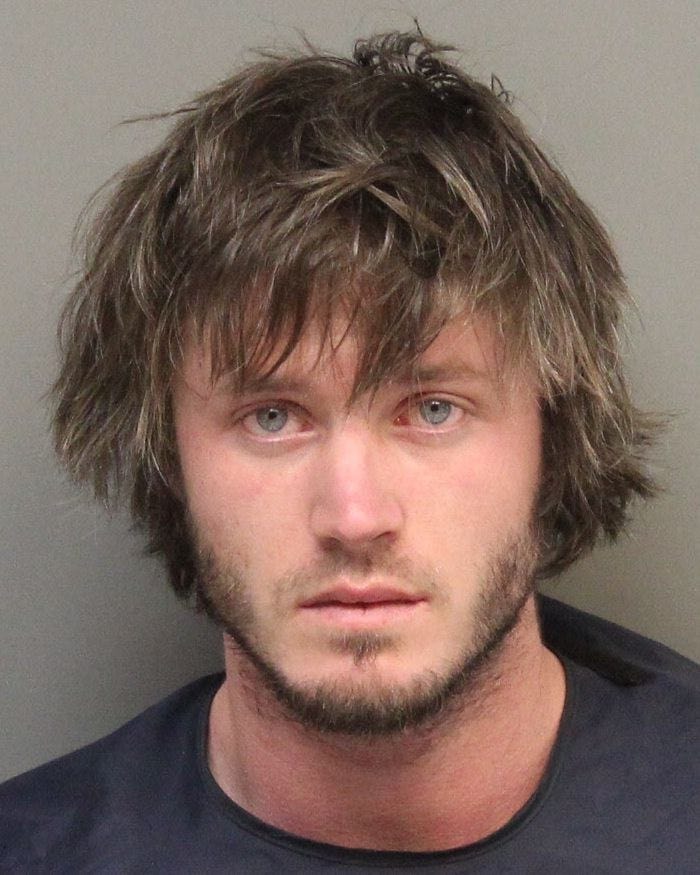 A man with active arrest warrants was arrested on a number of charges after he ran from officers, according to Lincoln Police.
Officers were looking the man, identified as Dustin L. Kann, 25, near South 28th and A Street on Wednesday night.
They saw Kann in a parking lot and told him to stop and get on the ground.
Kann threw a backpack down and ran towards the parking lot of the Lincoln Children's Zoo, according to police.
After a short chase, Kann was arrested.
Police said a search of Kann and the backpack turned up $657 in cash, 9.3 grams of meth, 3.8 grams of THC wax, 5 grams of psilocybin mushrooms, 6.5 pills of Alpraolam, 55 grams of marijuana, a meth pipe, hundreds of empty plastic baggies and multiple phones.