Man assaulted and robbed while trying to sell engagement ring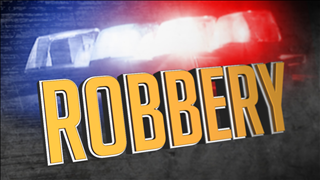 A 36-year-old Ashland man is out over $1,000 after he tried to sell a diamond engagement ring in Lincoln and was assaulted then robbed.
According to Lincoln Police the 36-year-old was using an app called "Offer Up" to sell a silver diamond engagement ring.
The victim began communicating with a person interested in buying the ring and they agreed to meet on Thursday, January 31 at 5 p.m. in the parking lot of West Lincoln Elementary near North Chester Street and West Dawes Ave.
LPD says when the victim was meeting with the potential buyer another person approached him from behind, pushed him to the ground, and stole the engagement ring.
The victim got up and ran after the suspect, but was unable to catch him.
Lincoln Police encourages anyone selling items online to meet at their Swap Spot located at the Center Team Station at 1501 N. 27th Street.