Man assaults two officers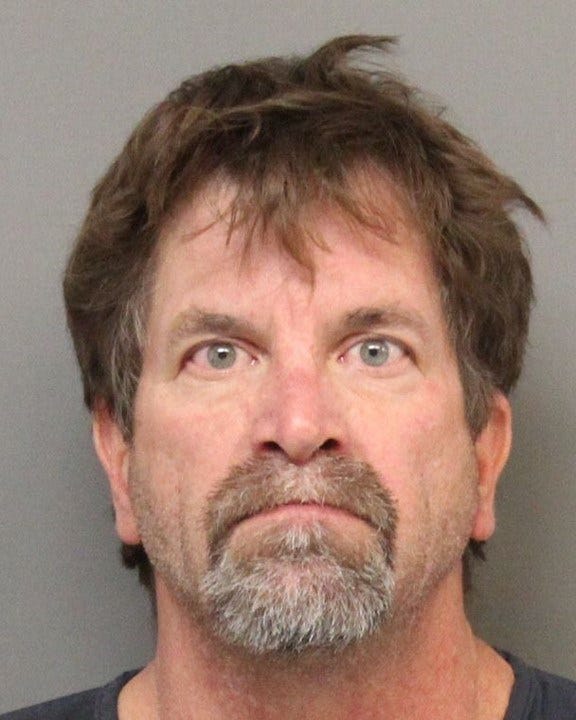 Around 9:30 Friday night two officers were assaulted after responding to a disturbance call.
It was the third disturbance call about a home on S. 22nd St.
Thomas Baker, 54, was involved in all three calls.
As officers were arresting Baker, he punched one officer in the mouth and bit the other officer's leg.
Both officers sustained visible injuries, but did not require medical attention.
Baker was lodged in Lincoln, and was charged with resisting arrest, obstruction of government operations and two counts of third degree assault of a police officer.