Man attempts to flee police on moped after burglary
Officers identified the man as 38-year-old Timothy Washington.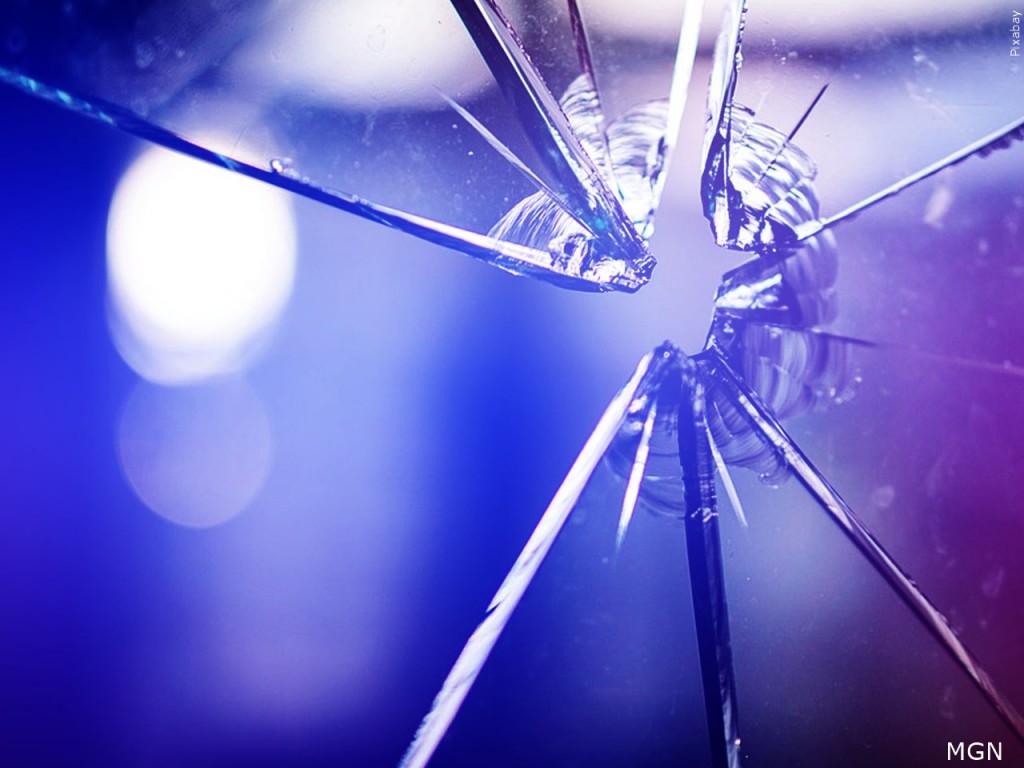 LINCOLN, Neb. (KLKN) – A DeLeon's at 824 S. 27th St was robbed September 14th around 8:30 a.m.
The man entered the store and cornered two female employees, and implied that he had a weapon.
Employees ran away from the man as he took money out of the cash register.
Officers were able to identify the man as 38-year-old Timothy Washington, who was observed getting into the passenger seat of a red vehicle in an alley a block south of DeLeon's.
Officers determined the vehicle belonged to 33-year-old Kevin Tomlin.
Police located the two in Russ' Market parking lot at 17th and Washington on September 15th around 2 p.m. in the afternoon.
As Washington attempted to flee on a moped, he collided with the passenger side of another vehicle, and then fled on foot where he was apprehended and taken into custody.
Tomlin was taken into custody without incident, and both were charged with robbery.