Man exposing himself assaults officer
Michael Dixon was arrested for resisting arrest, assault of a police officer, and public indecency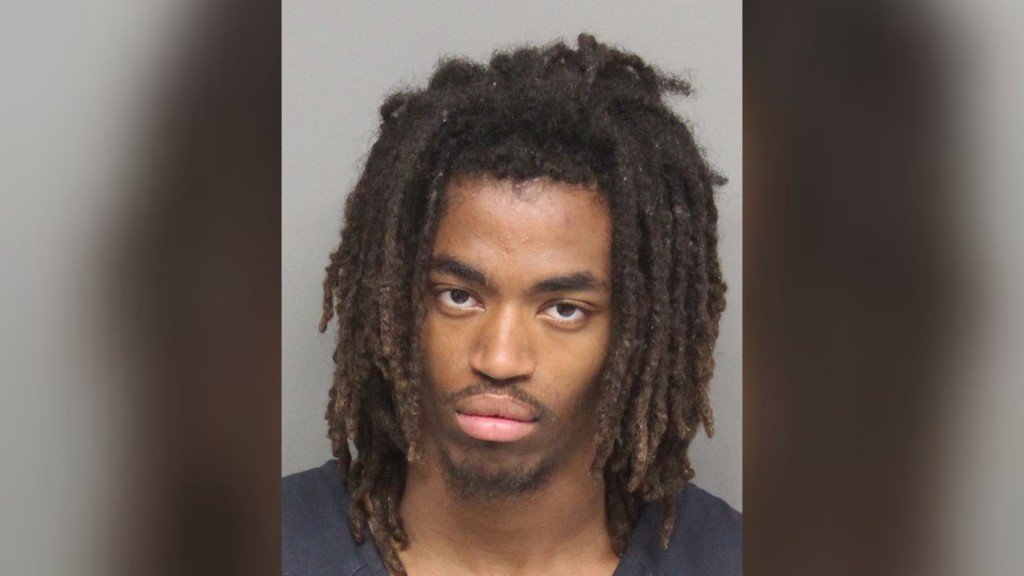 LINCOLN, Neb. (KLKN) – LPD arrested 24-year-old Michael Dixon after he exposed himself and kicked an officer at Gateway Mall on Sunday.
People called police reporting a man exposing himself at Staples and Whole Foods before the incident at Gateway Mall.
Officers found Dixon at the bowling alley at Gateway Mall, where he kicked an officer in the arm and caused abrasions.
Officers arrested Dixon for resisting arrest, assault of a police officer, and public indecency, according to LPD.