Man fatally shot by Cass County sheriff's deputy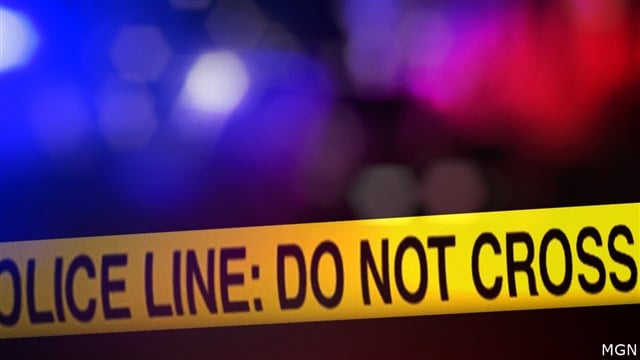 LINCOLN, Neb. (KLKN-TV)  — A Cass County sheriff's deputy fatally shot a man Sunday night while responding to a report of an assault.
Deputies went to a home north of Alvo after a man called 911, reporting that his son hit him in the head.
The father had exited the house, and the son, 34-year-old Andrew Stratton, was thought to be in the basement.
During negotiations, a deputy fired his weapon, striking Stratton, according to the Nebraska State Patrol.
A state trooper who had arrived moments earlier heard the gunshots and went inside with deputies to attempt life-saving measures.
Stratton was pronounced dead at the scene. Investigators found a bow and arrow and long knife.
The state patrol is investigating the shooting. Under Nebraska law, all in-custody deaths must be investigated by a grand jury.