Man found guilty of Joshua Hartwig murder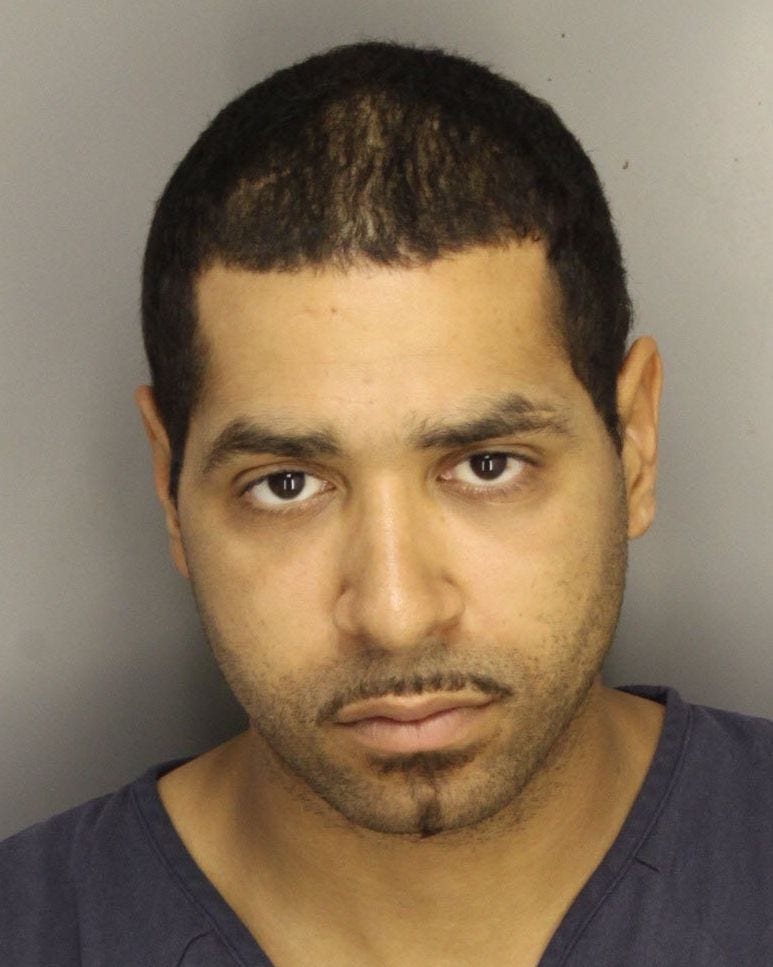 Posted By: Sarah Fili
sfili@klkntv.com
Thirty-four-year-old Anthony Wells was found guilty of murder by the Lancaster County Court Friday. Court records show he shot and killed 25 year old Special Olympian Joshua Hartwig nearly a year ago.
Records show Wells shot Hartwig in the doorway of his father's apartment near 18th and Cornhusker in Lincoln.
Wells was charged with first-degree murder, use of a firearm to commit a felony, possession of a firearm by a prohibited person and unlawful discharge of a firearm. He was found guilty on all counts, via court records.
Wells will be sentenced March 28th.